American co-promoter of "Gypsy King" Bob Arum shared the latest news on the organization of the megafight. As expected, the delay of the fight comes from the brawler Fury.
During a conversation with journalist Gareth Davis, Bob Arum said that Ukrainian boxer Oleksandr Usyk had already signed an agreement to fight with investors from Saudi Arabia. Now the Saudis must satisfy Tyson Fury's financial appetites.
Usyk has already reached an agreement with the Saudis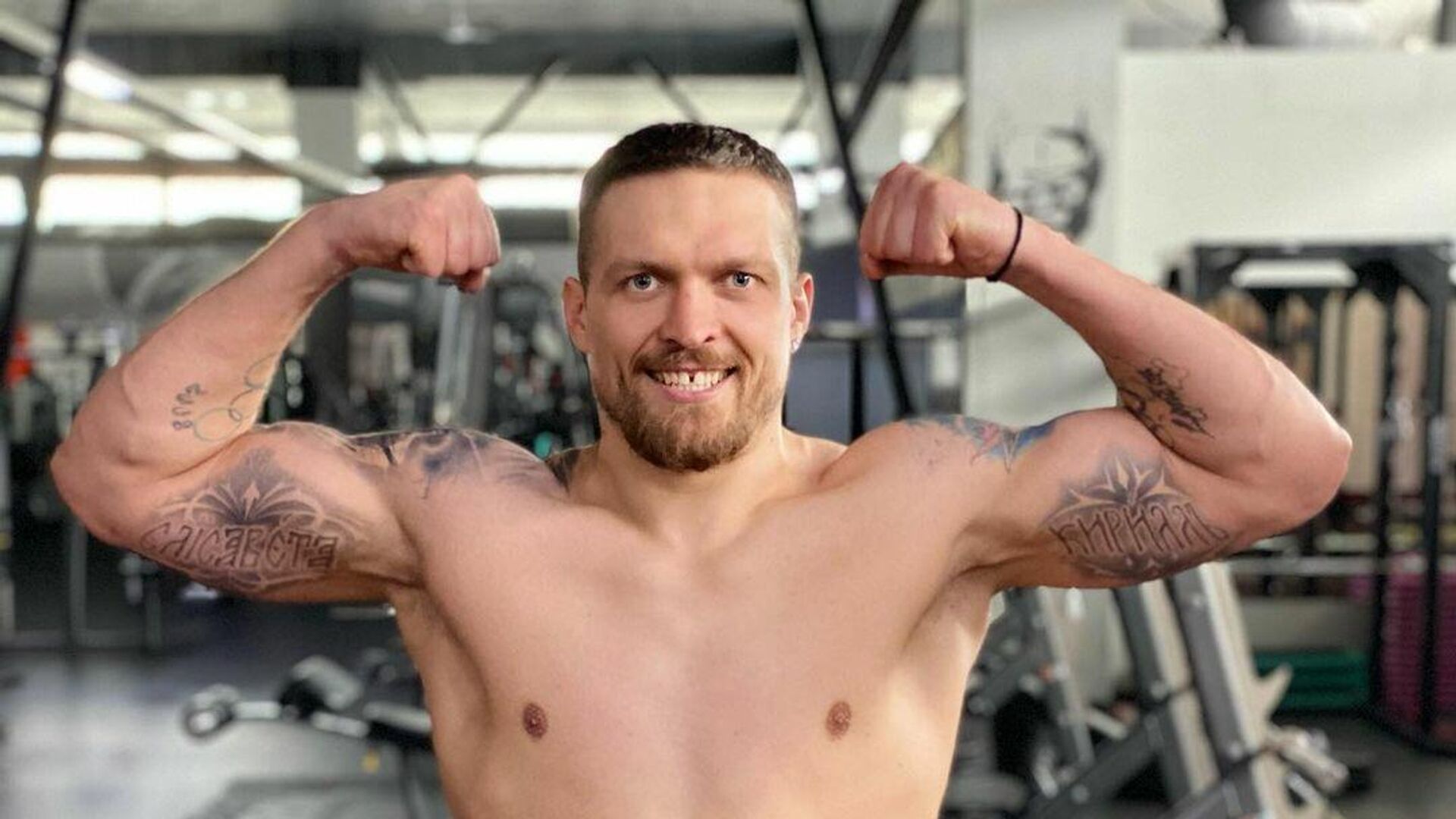 If everything ends with the fight taking place in Saudi Arabia, then each fighter will conclude his own separate agreement with the Saudis. Usyk's representatives told me that they already have an agreement that they are happy with, so now if the Saudis are really interested in having the fight, they will make an agreement with Tyson, - Arum said.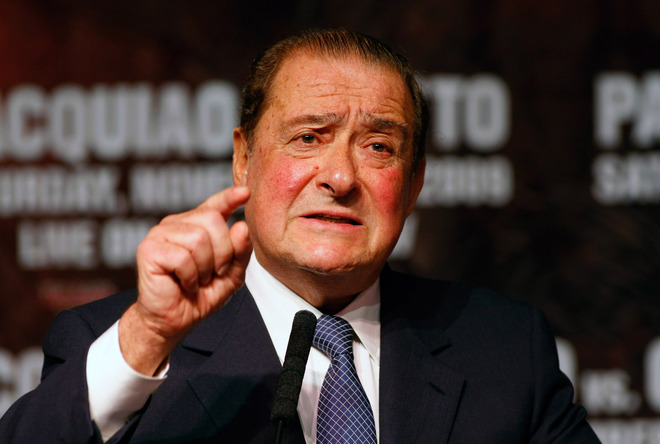 As for the date of the fight itself, most likely it will take place later than planned. Since the fight is planned to take place in Saudi Arabia, then you need to respect the customs of a Muslim country.
The fight will take place either before or after Ramadan. If after, then the fighters will not need much time to prepare, since none of them are Muslim, the 91-year-old promoter assured.
In 2023, Ramadan will last from March 22 to April 20. So, most likely, the fight will take place in late April or early May.
Meanwhile, the boxers continue the verbal duel, trying to "prick" each other more sharply. Recently, the father of the "Gypsy King" joined the verbal battle. John Fury rebuked Oleksandr Usyk for being underweight and ridiculed his figure.
According to John Fury, it would be much more interesting for his son to fight against one of the most dangerous MMA knockouts, Francis Ngannou.