British promoter Frank Warren confidently stated that his boxer, Daniel Dubois, would knock out the WBA, WBO, and IBF super heavyweight champion from Ukraine, Oleksandr Usyk.
Responding to the prediction, Usyk expressed his skepticism, doubting the promised outcome of the fight.
"Frank Warren is a talented man, and he's distinguished himself as a prominent promoter. So he has to talk and speak with confidence, otherwise people will start hesitating. But no, I don't believe him," Usyk is quoted by Boxing Social.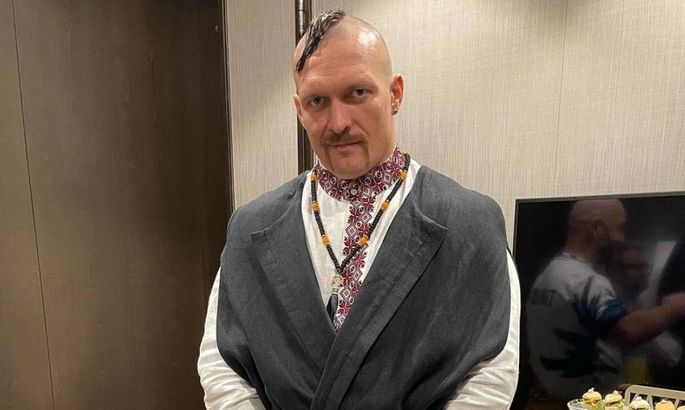 The much-anticipated bout between Usyk and Dubois is set to take place on August 26 at the Tarczyński Arena in Wroclaw, Poland.