Ukrainian boxer Oleksandr Usyk recently spoke with The Overlap on Sky Sports and declared that he is not intimidated by British heavyweight Tyson Fury.
He disregards Fury's physical advantages in weight and height and views their upcoming fight for the absolute world championship title as just another ordinary match.
"I'm not afraid of Tyson Fury. This will be like any other fight. It's just a big man who has never lost before against a man who has the WBC belt. If a person is bigger than me, it doesn't mean they're stronger than me. If they have longer arms, it doesn't mean that it will be an advantage," Usyk is convinced.
He emphasized that despite facing disbelief, he proved to skeptics what he was truly capable of.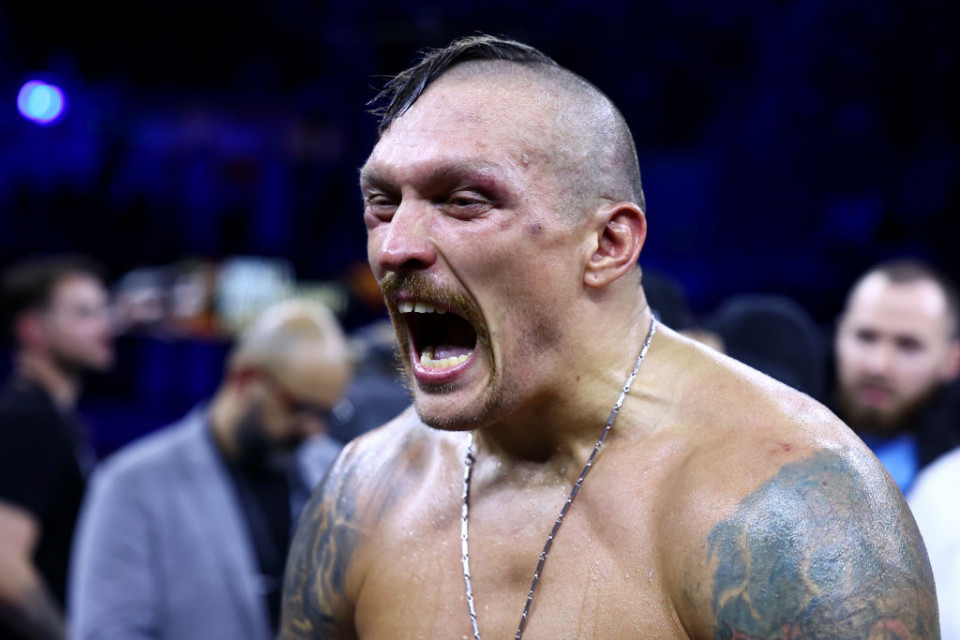 "I've been boxing since I was 15 years old. They kept telling me that I shouldn't be boxing. They told me that I wouldn't become an Olympic champion or a world champion and that I shouldn't have switched to the heavyweight division. But these were opinions from people who couldn't do it themselves. Personally I keep praying and move forward," said Usyk, who holds the WBA (World Boxing Association), WBO (World Boxing Organization) and IBF (International Boxing Federation) titles.
Tyson Fury is the WBC (World Boxing Council) world champion.