Oleksandr Usyk, the reigning WBA, WBO, and IBF super heavyweight champion, has issued a challenge to WBC titleholder, Tyson Fury. Usyk insists that the British champion should step into the ring with him.
According to Usyk, the British fighter spends too much time talking, without committing to a showdown.
"It might be, but this is the way. This is part of the way and if I have this Englishman in my way now then I have to face him. As a human being, I think he is a great person. I think he's a great man, a great father, a great family man and as an athlete he's brilliant as well."
"The only thing I can say is that there's too much words, instead of actions. The whole world wants to see the fight between Oleksandr Usyk and Tyson Fury and we have to make it. People are tired of talks. We need to do instead of talk," Usyk revealed in an interview with TNT Sports.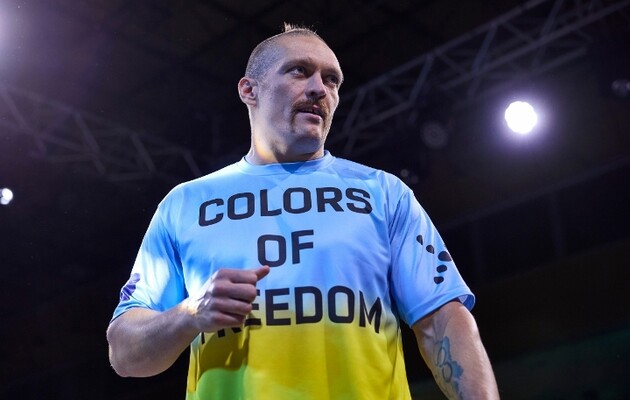 For context, Usyk is scheduled to face Daniel Dubois in his next fight on August 26, while Fury is lined up to face MMA fighter Francis Ngannou in October.