The teams of the WBA, WBO and IBF heavyweight champion of the Ukrainian Oleksandr Usyk and the British WBC title holder Tyson Fury have finally agreed on a fight.
WBA president Gilberto Mendoza received confirmation from the teams of Oleksandr Usyk and Tyson Fury about the existence of an agreement on holding a unification fight. They asked for time to work on the contracts to close the deal.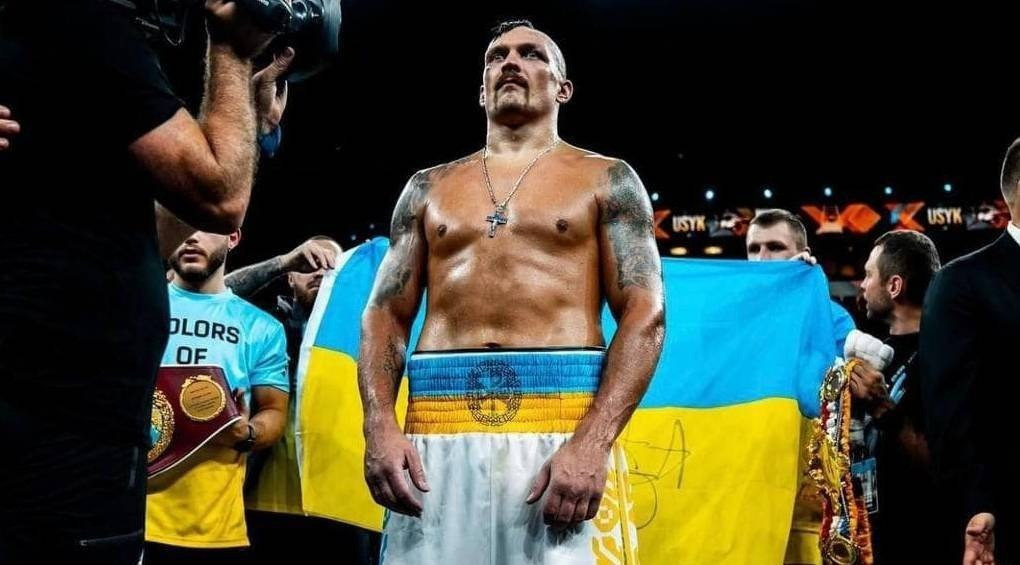 The WBA, which has Usyk as their champion, has stated that the deadline for an agreement between Usyk and Fury is Friday, March 10th.
In response, both boxers recorded short videos.
"Usyk, sign the contract, you ugly bastard," Tyson Fury said in his video.
In reply, the Ukrainian expressed his willingness to split the fee based on a 70% to 30% ratio in favor of Fury. However, he did propose one condition.
"Hey greedy Belly I accept your offer seventy/thirty split to fight on April 29th at Wembley. But you will promise to donate 1 million pounds to Ukraine immediately after the fight. And for every day of your delay you will pay 1% from your purse to Ukrainian people. Deal?" Usyk stated.
Usyk needs to win the WBC title from Fury to become the absolute heavyweight champion.