Published: 02 September 2022
Usyk admitted who persuaded him not to fight the invaders, but to agree to a fight with Joshua
Ukrainian heavyweight Oleksandr Usyk (20-0, 13 KOs) did not want to leave Ukraine in March, when Russian invaders were stationed near Kyiv. However, it was the military who convinced the world champion to start preparing for the second fight with Briton Anthony Joshua (24-3, 22 KOs), believing that this fight would be of great benefit to the country.
Usyk admitted that his decision to agree to revenge was influenced by conversations with border guards and wounded soldiers in Lviv.
"I didn't want to leave Ukraine. But then the familiar border guards with whom I served arrived. And I went to the hospital in Lviv, where the guys from the front line were lying. We talked to them, and they said: "Alexander, think about accepting the match -revenge. Thus, you will help the country as a whole more than if you go to war yourself. And I was already in the defense then," said the boxer.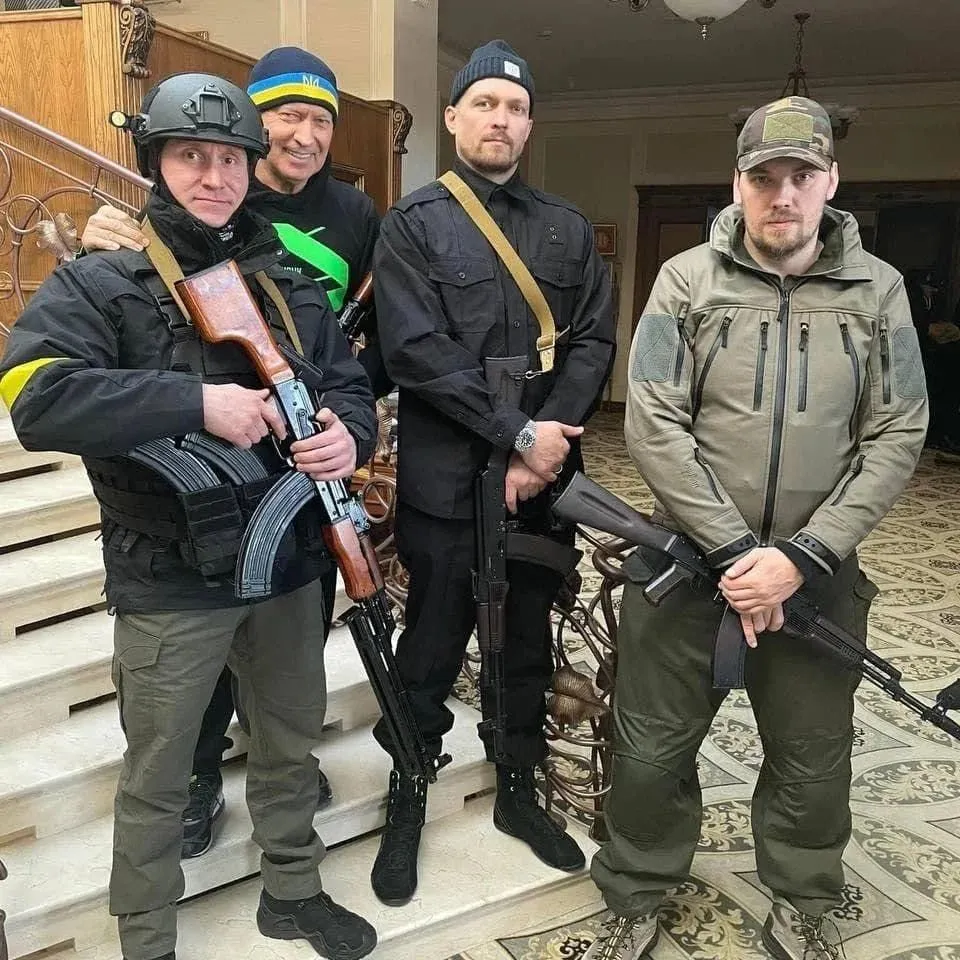 After that, Usyk talked to the team and decided that by accepting the fight, it would be possible to declare to the whole world about Ukraine and help her.
"Moreover, in order for me to fight at the front, I need to learn how to do it. And just go only because I have character ... Zhmur, but with character, right? It's somehow not right," said the world champion.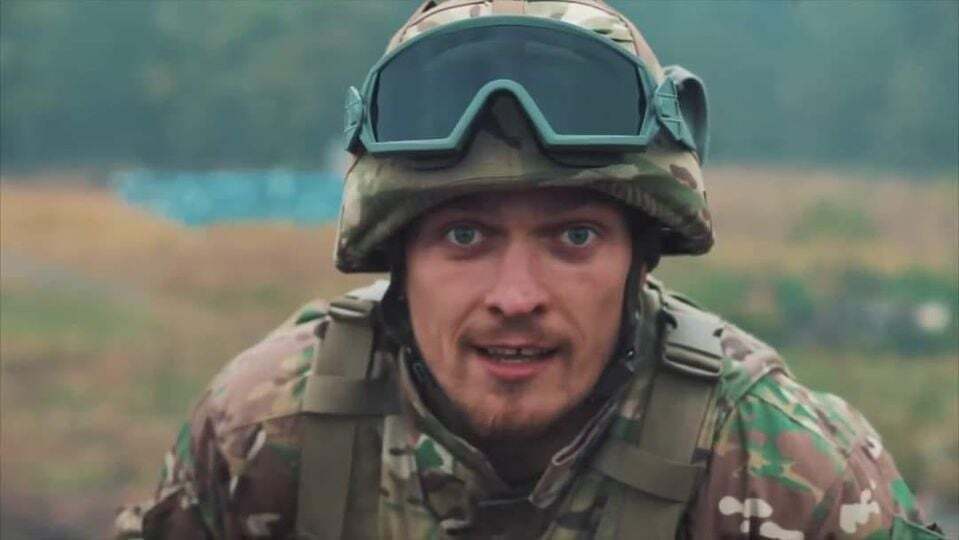 "And some of the military that I consulted with came to fight in Saudi Arabia. It was very cool when some of those guys who defended Ukraine on the front line came to support me. They were really excited and on an emotional high when they came to the locker room after the fight," Alexander recalled.