Published: 09 September 2022
Unexpected information about the Usyk-Joshua fight appeared
Ukrainian boxing judge Viktor Fesechko believes that the American referee Glen Feldman, who worked on the second fight between Usyk and Joshua, can be disqualified. This will happen if someone files a protest against his refereeing.
In the rematch of WBA, WBO and IBF heavyweight champion Oleksandr Usyk (20-0, 13) with Briton Anthony Joshua (24-3, 22 KOs), 60-year-old Feldman scored 115 – 113 in favor of the Briton. Two other referees - Ukrainian Viktor Fesechko and British Steve Gray - gave victory to our compatriot.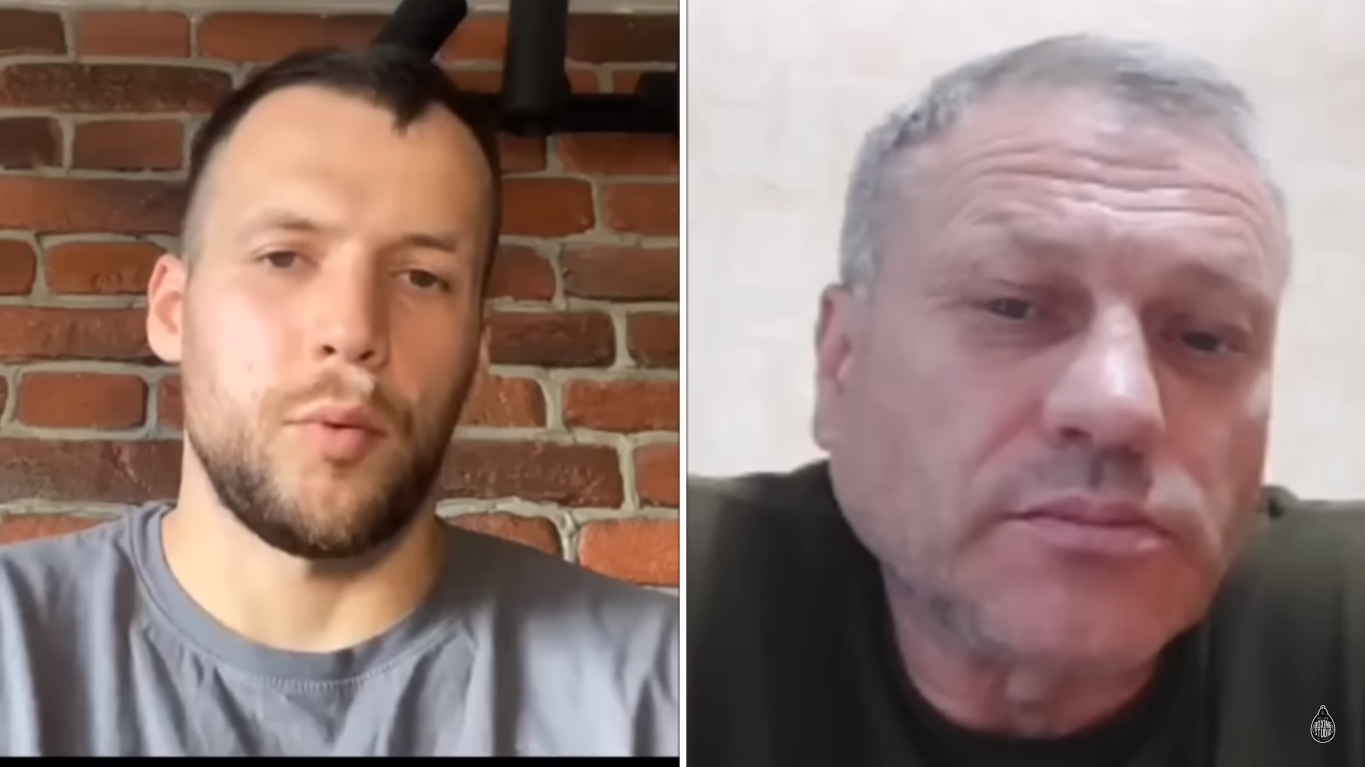 "Why did I count like that? I don't know, it's probably the judge's qualifications. We don't know him. Will he continue to judge? I was interested in this issue. I asked what could happen to him. If a protest is filed against him, he can be disqualified, deprived license. If there is no protest, I think he will continue to judge," Fesechko said on the Youtube channel of VIKTOR YALYMOV'S BOXING STUDIO.
It is difficult for Fesechka to answer the question whether Usyk would have won the fight on points if he had boxed as a contender. Viktor Mykolayovych admitted that the outcome of the fight could have gone either way.