WBC heavyweight champion Tyson Fury (33-0-1, 24 KOs) is gearing up for a fight in the near future. According to Top Rank promotion company's head, Bob Arum, the British boxer is looking to step into the ring this summer. Potential opponents for the Gypsy King have been identified, with Oleksandr Usyk notably absent from the list.
"Joyce would be a possibility, assuming he gets by the Chinese fighter, because Tyson wants to fight this summer. And Andy Ruiz would be a possibility. We're gonna be talking to Tyson next week," Arum told Boxing Scene.
It's worth noting that a match between Tyson Fury and Oleksandr Usyk was initially scheduled for April 29. Saudi Arabia was first considered as the venue, but eventually, the fight was set to take place at London's Wembley Stadium.
The Ukrainian and British boxers were required to officially agree on the match by March 11, but failed to reach a consensus. Usyk claimed he withdrew from negotiations due to delays from the British side. Fury wouldn't even agree to a 70/30 purse split in his favor.
Usyk's promoter said some of Fury's demands were unacceptable and that the British team didn't treat the Ukrainian with the respect he deserved as a boxer. Moreover, Tyson's father claimed that Usyk wouldn't be able to fill a stadium on his own.
The bout between Usyk and Fury was intended to determine the first undisputed heavyweight champion of the 21st century. The last undisputed world champion in this division was Lennox Lewis, who defeated Evander Holyfield in a unification match in 1999.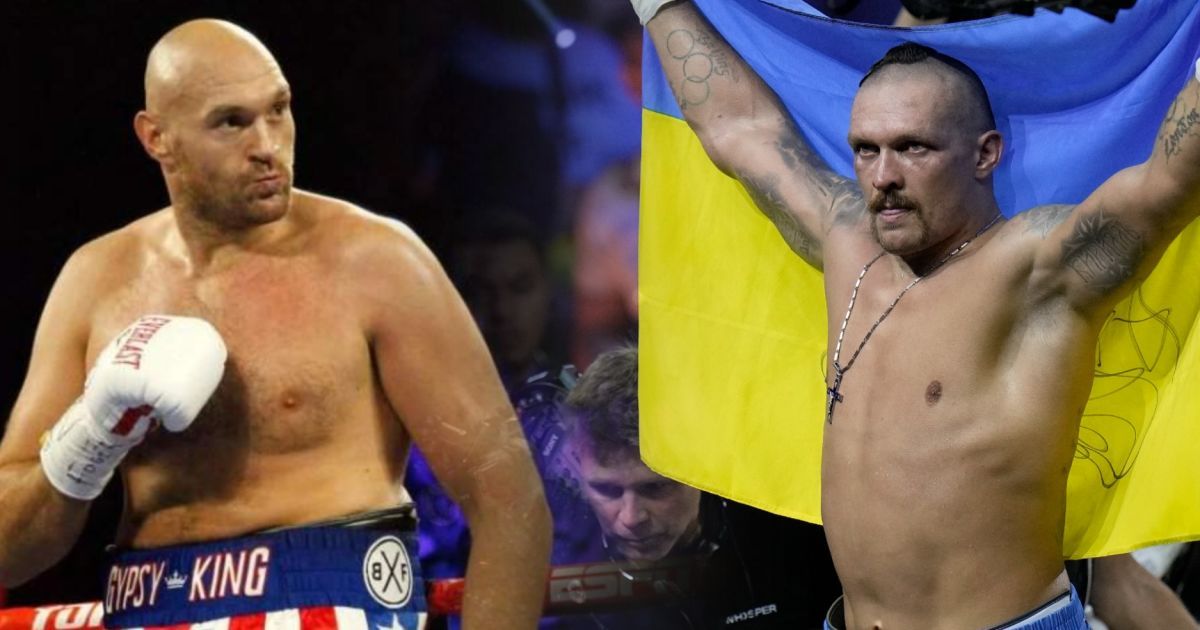 Despite Fury's withdrawal, Usyk is still set to fight in the near future. He will likely face a French boxer who is a contender for championship titles.