Briton Anthony Joshua (24-3, 22 KOs) swore and asked to be left alone in the locker room after losing to Oleksandr Usyk (20-0, 13 KOs) in a rematch on August 20. The Watford native was pissed off at his failure to fight the Ukrainian and blamed himself for not boxing well.
Promoter Eddie Hearn spoke about the first conversation with the ward after the fight in an interview with the Daily Mail. According to him, after the ninth round, he was sure that Joshua would win, but Usyk completely turned the fight around in the championship rounds.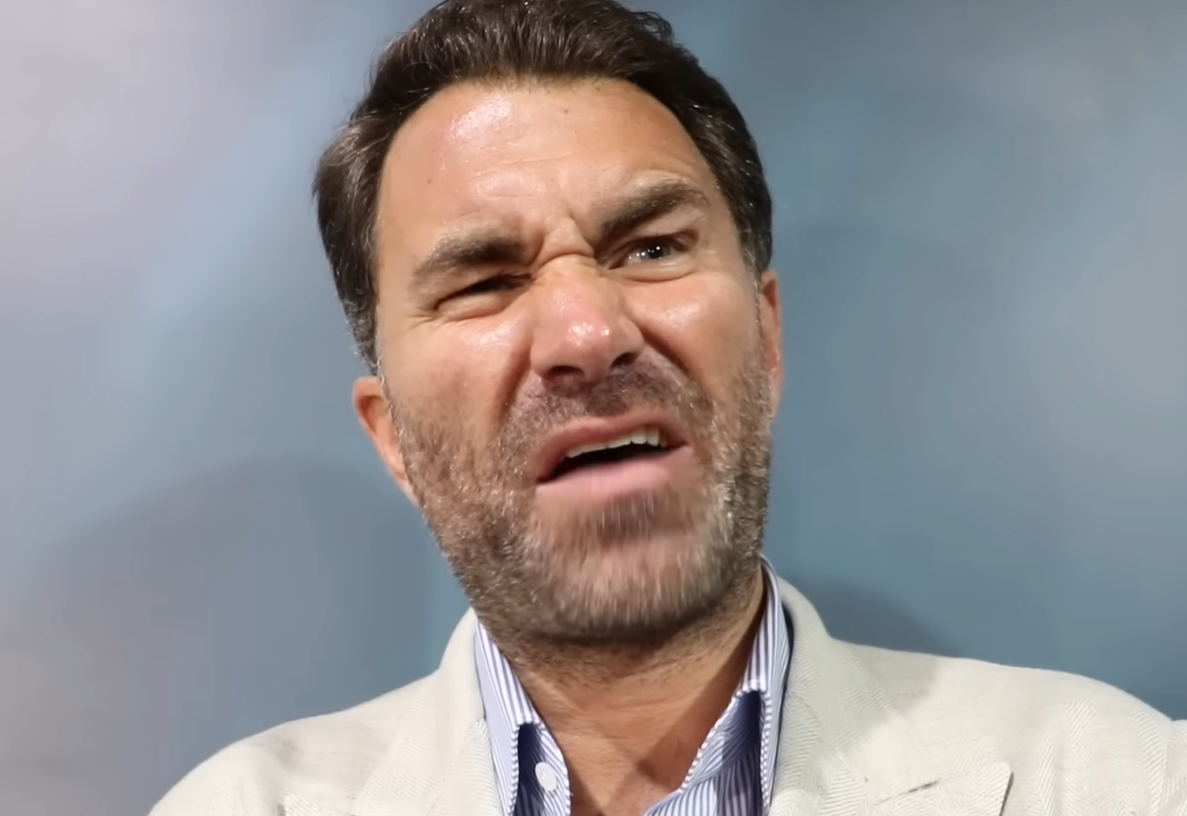 "He didn't want to talk. We went back to the locker room and he was very upset. I went over to talk to him, but I told everyone, 'Leave me alone.' I said, 'No, I won't leave you alone. I have to tell you, you boxed well." He replied: "No, f***ing, I boxed badly, I lost." I told him that after nine rounds I was sure of his victory. Usyk was great in the 10th , 11th and 12th rounds, the strongest won, but Joshua tried to win to the end," Hearn said.