Vasyl Lomachenko, a former world champion in three weight categories, has spoken about his goal in boxing and his intention to leave a lasting legacy in the sport.
"I box for my legacy. I want to write my name in history. I want to write in history not only my name, but my father's name, because he made me a boxer. He made me a professional, talented boxer. He gave me everything. I don't think I've ever talked about it in an interview, but I want to say a big thank you and show a lot of respect to my father," Lomachenko said in an interview with ESNEWS.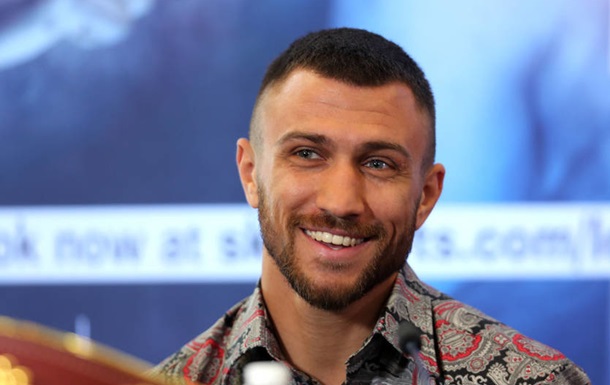 As a reminder, in his last match, the Ukrainian defeated the American Jamaine Ortiz.