Teofimo Lopez, the former WBO welterweight champion, has shed light on his decision to vacate the recently won title.
Following his choice to step away from professional boxing, the American boxer offered thanks to all those who backed his career. "Thank you everyone for making the greatest moments in my career a GREAT ONE!" he shared.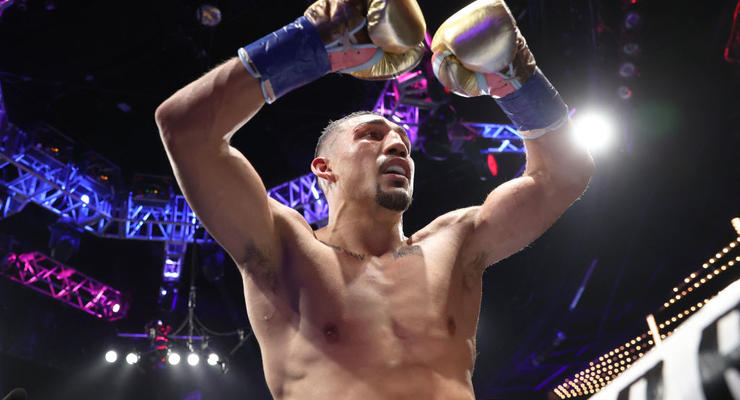 Lopez further voiced his deep appreciation, stating, "I am forever grateful for all of the sanctioning bodies in Boxing for showing me I can and am more than Boxing! What a career," These heartfelt words were shared on his Twitter account.