Tyson Fury (33-0-1, 24 KOs), currently holds the WBC Heavyweight title, and hasn't held back in expressing his opinion of the former World Heavyweight Champion, Anthony Joshua (25-3, 22 KOs).
"I've been trying to arrange a fight with Joshua since 2017, but he's a coward. That's why I don't believe you'll see our fight. You need big courage to step into the ring against me. If you don't have it, forget about the fight because you can't even step into my world. I will destroy Joshua physically, psychologically, and emotionally. He doesn't have the courage to fight me," Fury declared.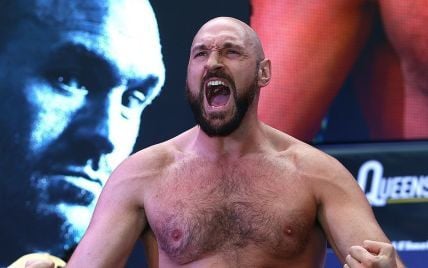 Notably, Joshua had previously expressed his ambition to earn the title of a three-time Heavyweight World Champion.