The fights Tyson Fury - Derek Chisora ​​and Denis Berinchyk - Ivan Mendy will be shown by the MEGOGO media service.
We will remind that in the fight with Mandy - Denys has a chance to win the belt of the EBU lightweight champion. The fights will take place as part of the evening of boxing on December 3 in London at the "Tottenham" stadium. The event starts at 22:00 Kyiv time.
In addition to Mendy vs. Berinchyk and the main event, MEGOGO will feature Daniel Dubois vs. Kevin Lerena. All events will be accompanied by a studio, where Volodymyr Kobelkov will be joined by Valentin Lytvynchuk and Alina Shaternikova.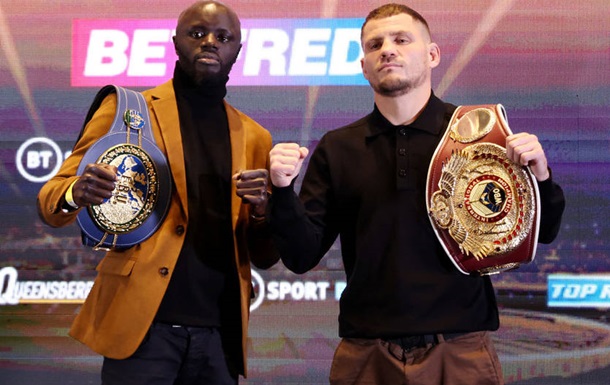 The boxing evening will be broadcast live on the MEGOGO Gong interactive channel and in the Sports section, available with Maximalna and Sport subscriptions.