Ukrainian middleweight boxer Bohdan Shtonda (7-0, 3 KO) is set to face Moldovan Vladislav Nicolau (5-1, 0 KO) in his next match, as reported by Pro Boxing Ukraine. The bout will take place on April 30th in Istanbul, Turkey.
This match marks the 21-year-old Ukrainian's first fight in over a year.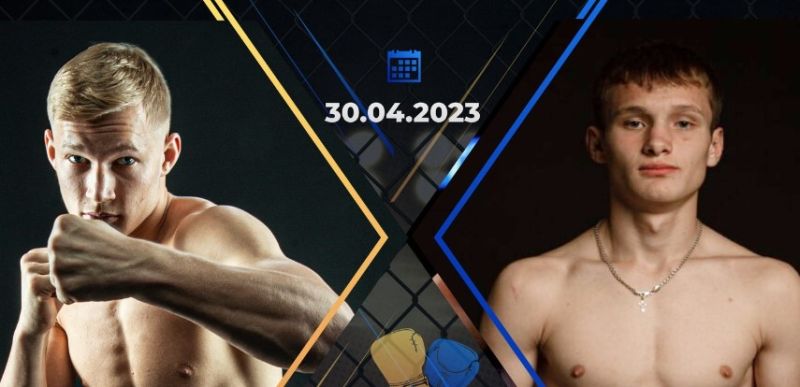 It's worth noting that Shtonda was initially scheduled to fight French boxer Milan Pratto for the IBF Youth World Championship title on February 26, 2022. However, due to the full-scale invasion by the Russian Federation, the match was canceled.