Published: 22 August 2022
Shevchenko, the Klitschko brothers and other sports stars - about Usyk's triumph over Joshua
From the night of Saturday, August 20, to Sunday, August 21, the WBA, WBO, IBF and IBO heavyweight champion Oleksandr Usyk defeated the British Anthony Joshua in a rematch and defended the titles.
USYK - JOSHUA: THE BEST MOMENTS OF THE FIGHT
The great triumph of the Ukrainian boxer was commented on by famous sportsmen from all over the world - both active and those who have already completed their careers.
Former heavyweight boxing world champion Volodymyr Klitschko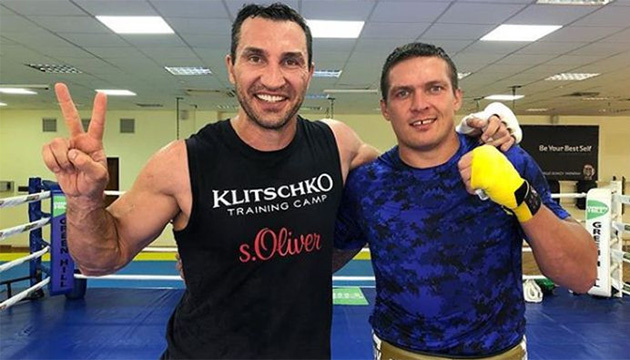 "What an amazing fight, I am very proud of both fighters. Usyk showed the resilience, heart, and tactics of a true champion. Kudos to Ukraine," Klitschko Jr. wrote.
The mayor of Kyiv, ex-champion of the world boxing in super heavyweight Vitaliy Klitschko
"Friends! Glory to Ukraine! Glory to its heroes! To people who glorify Ukraine. We continue to prove that we can win - both in sports and on the battlefield. And we win! Thanks to Oleksandr Usyk for winning such a difficult match! Thanks to Anthony Joshua for the dignity of a true athlete. Ukraine is a strong state. We will defeat the Russian barbarians too! Glory to free and dignified Ukraine," Klitschko Sr.
Legendary football player, and former head coach of the Ukrainian national team Andriy Shevchenko
"Ukrainians do not give up. They will go to the end, and we will win" - very important words of Usyk, which symbolize the strength of Ukrainians, we are indomitable. Congratulations on the victory!" Shevchenko wrote on his Instagram page.
Olympic champion in Greco-Roman wrestling Zhan Beleniuk
"This is such an important victory for us! Thank you, Sasha! Congratulations to all of Ukraine!" Beleniuk wrote on his Instagram page.
Former track and field athlete, and Olympic bronze medalist Olga Saladukha
"Not only Usyk won that night, Ukraine won, demonstrating an indomitable fighting spirit. Oleksandr dedicated his victory to his native country, the Armed Forces of Ukraine, and everyone who is currently defending our freedom. I thank him for that. We won in the boxing arena, we will win on the fronts of the liberation war." - the athlete wrote on her Facebook page.
American boxer, absolute world champion in lightweight Devin Gainey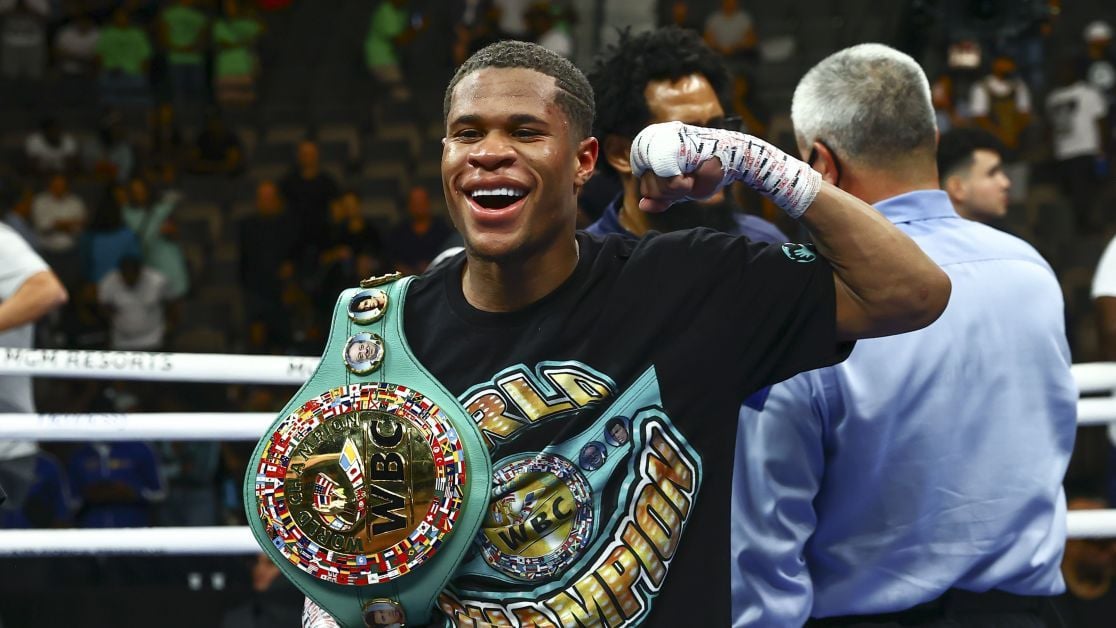 "Respect to Usyk. Returned from the war, defended his belts and his country," Gainey wrote on Twitter.
The famous trainer and boxing analyst Teddy Atlas criticized the one judge who awarded the victory to the British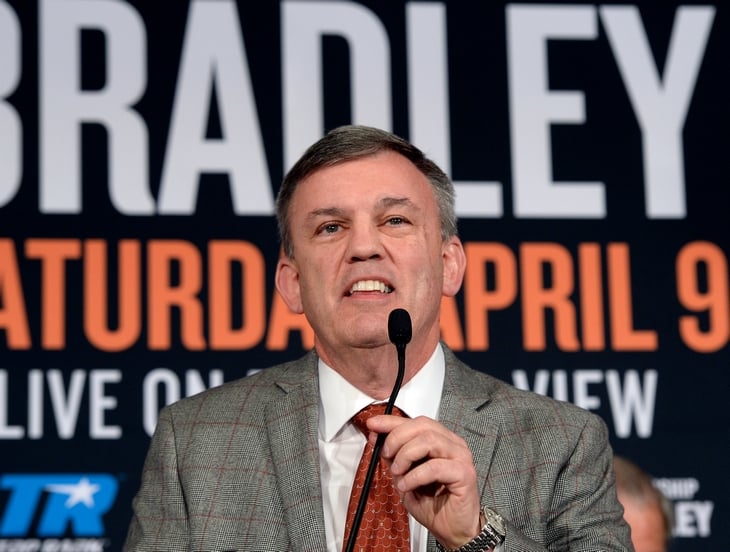 "Split decision? Please take away the referee's license and never give him a referee card again," Atlas wrote on Twitter.
Vasyl Lomachenko, the former lightweight boxing world champion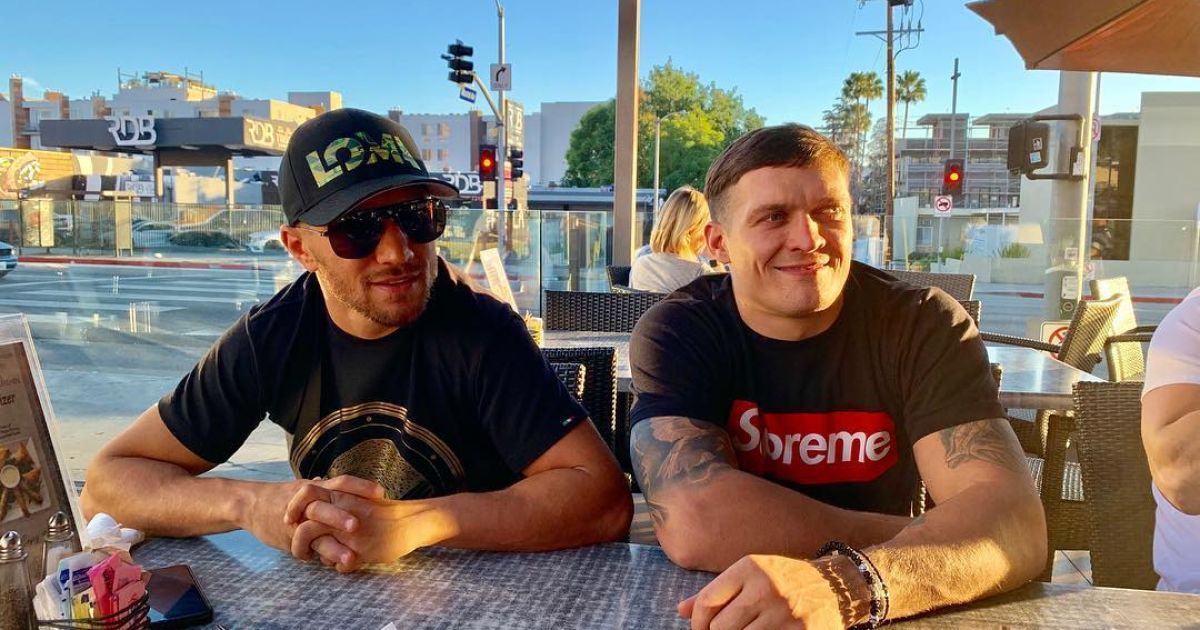 "I have one question. What is the score - 115-113 for Joshua? I don't understand this judge. It was a very good fight. They both showed their big hearts, the hearts of warriors. A great fight. It means a lot to Ukrainians. This is a big victory for our country! I want to see Usyk with the WBC belt. It doesn't matter if this fight is with Fury or not," Lomachenko wrote on the social network.
Former world heavyweight boxing champion Lennox Lewis
"Great fight Usyk. Congratulations on the win. Definitely deserved. Joshua also showed well, don't be upset. There are still big fights we want to see," Lewis wrote on Twitter.
Former World First Heavyweight Champion Tony Bellew
"AJ should be proud of his performance. He looked very good at times, but Usyk is the best P4P fighter in the world. His skills are on another level. Believe me, only size will beat this big man," Bellew wrote on Twitter.
Former rhythmic gymnast, Olympic bronze medalist Hanna Rizatdinova
"Ukrainians are indomitable. We thank Usyk for your indomitability, for the faith and hope you gave us. An example for everyone. That's how they are Simferopol boys - invincible," Rizatdinova wrote on Instagram.
In the rematch, which took place in Jeddah (Saudi Arabia), Usyk defeated Joshua by split decision: 113-115, 115-113, 116-112. Thus, the Ukrainian defended all the titles.