Ukrainian heavyweight boxer Ihor Shevadzutskyi faced an early defeat against Martin Bakole.
The contest occurred in Rzeszów, Poland. From the outset, the Ukrainian adopted a defensive stance but was knocked down in the second round. Shevadzutsky managed to endure part of the third round; however, the referee ultimately stopped the fight due to Bakole's evident upper hand.
This marks Shevadzutsky's first loss in his professional career.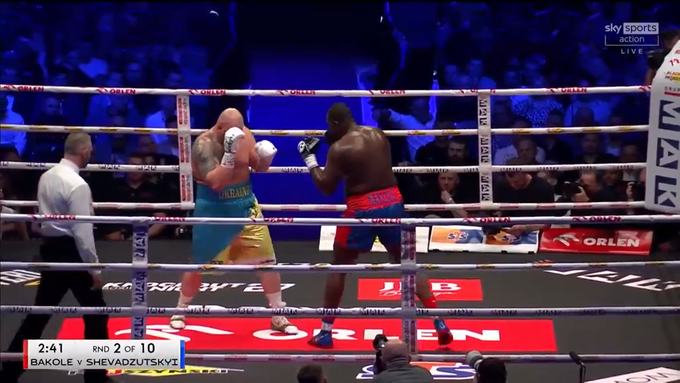 Prior to this, the 32-year-old Shevadzutskyi triumphed over former WBC title contender and Vitaliy Klitschko's past opponent, American Kevin Johnson. Their bout took place in August of the previous year as part of the EC Boxing show.