Taras Shelestiuk, a welterweight contender, has announced his readiness to switch weight classes if needed.
The Ukrainian boxer shared this information on his Twitter account.
"I'm sure my next fight will be on DAZN Boxing. If I can't get big fights in 147 lb, I will go to 140 lb, it gets interesting there. Or 154 lb, it will be fun to beat big guys.," Shelestyuk wrote.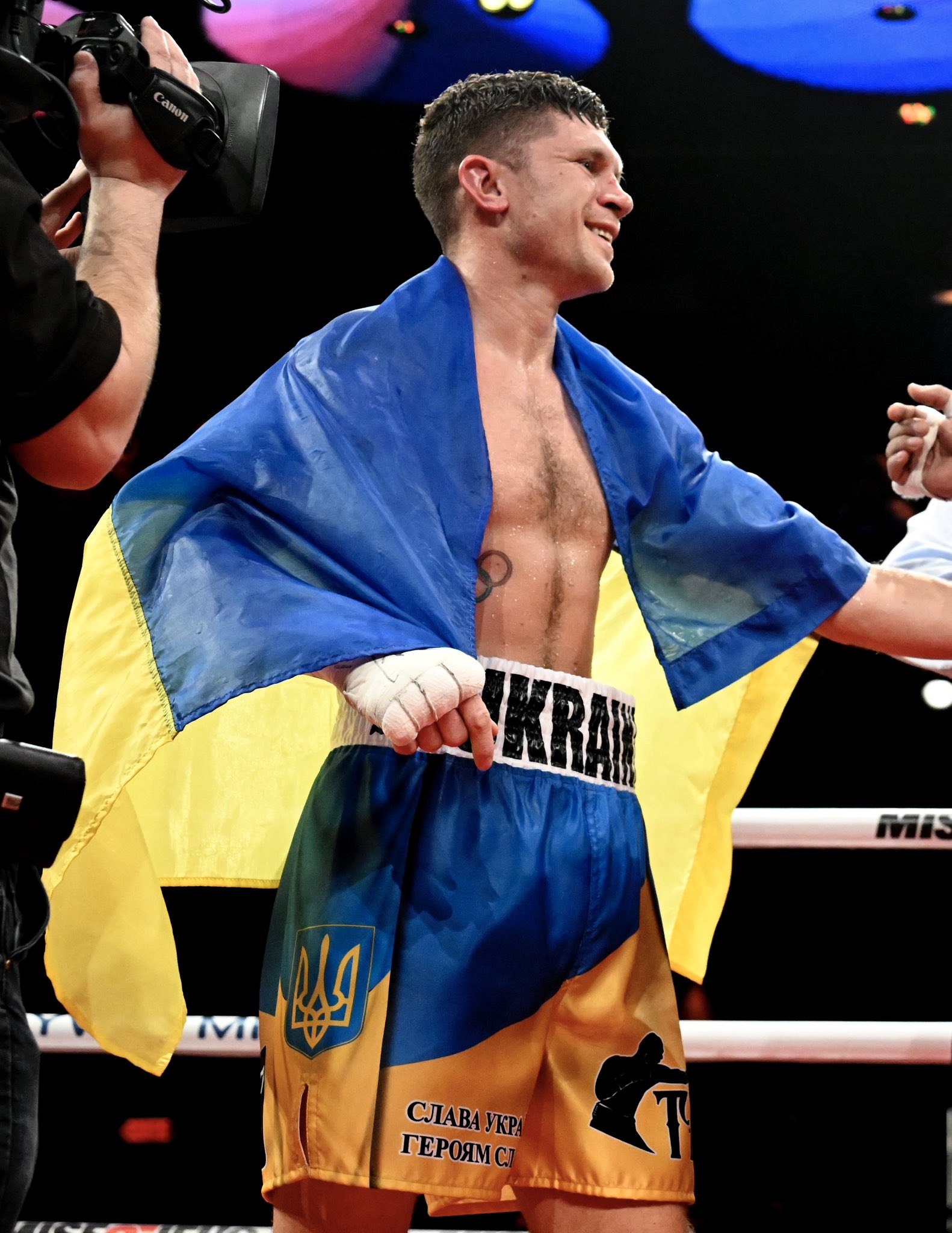 It's worth noting that Shelestyuk's last fight took place in March 2022, where he battled Venezuelan Gabriel Maestre to a draw.