British heavyweight Derek Chisora has disclosed significant information about the fee that WBC heavyweight champion Tyson Fury is set to receive for his upcoming bout against former UFC champion Francis Ngannou.
Chisora notes that many boxing fans have been in the dark about the exact amount Tyson Fury will earn, leading to widespread speculation and criticism. Chisora confirmed that Fury is set to pocket a staggering $50 million for the fight.
The much-anticipated match between Tyson Fury and Francis Ngannou is scheduled for October 28 in Saudi Arabia. In a related event, Derek Chisora will step into the ring on August 12, where he will face off against Washington.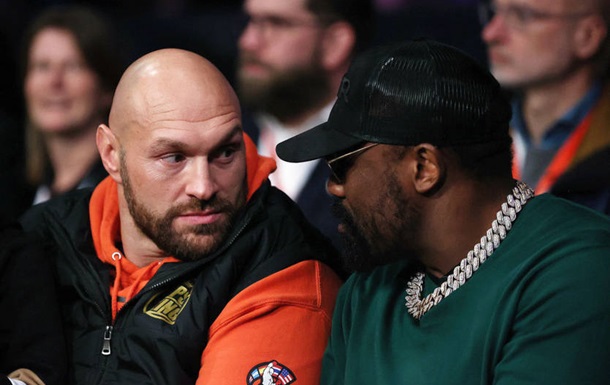 Both of these sporting events are drawing immense attention from boxing and combat sports enthusiasts. The lucrative fee for Tyson Fury further underscores the significance and grandeur of these events.