The uncle and former trainer of the current WBC heavyweight title holder Tyson Fury - Peter Fury - compared the WBA, WBO and IBF heavyweight world champion Oleksandr Usyk and the famous Ukrainian boxer, Olympic champion and ex-professional world champion Volodymyr Alias.
"Vladimir fought in the ring like a real man. The Klitschko brothers were the best of their time, but Usyk looks more perfect. He has a sufficient number of skills, he has an arsenal of techniques in his closet. He can switch gears in a match, so he's very strong now."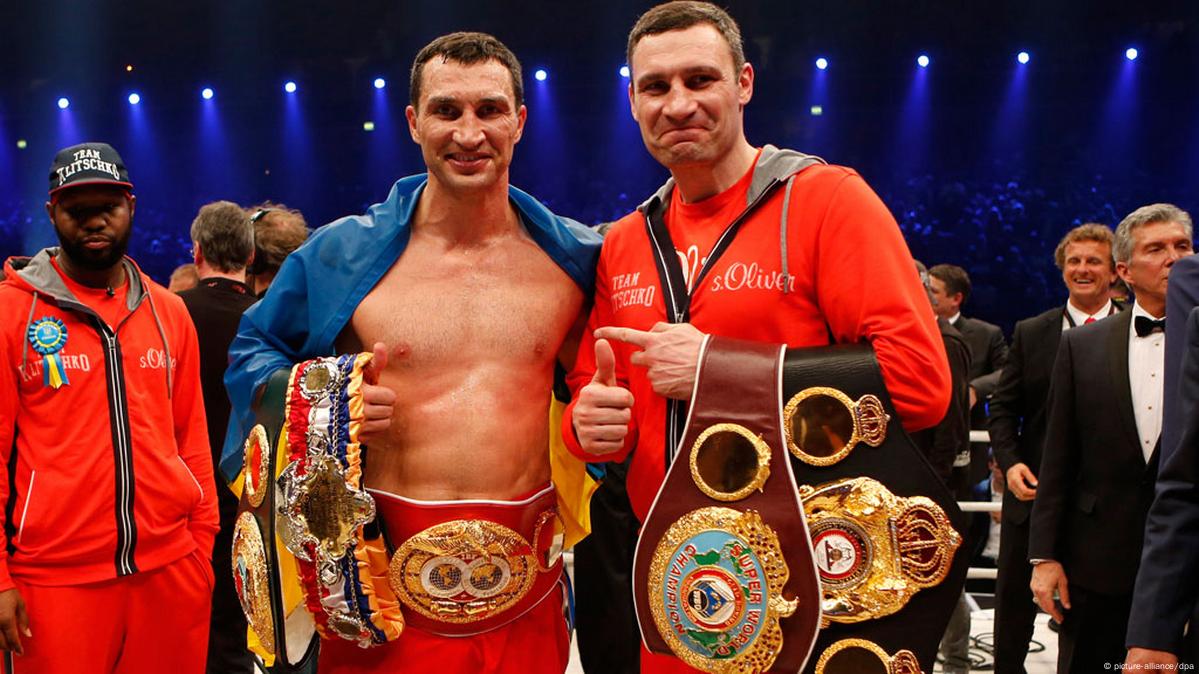 The Ukrainian should have his next fight against WBC world champion Tyson Fury. The unification fight between Usyk and Fury may take place in February or March of this year.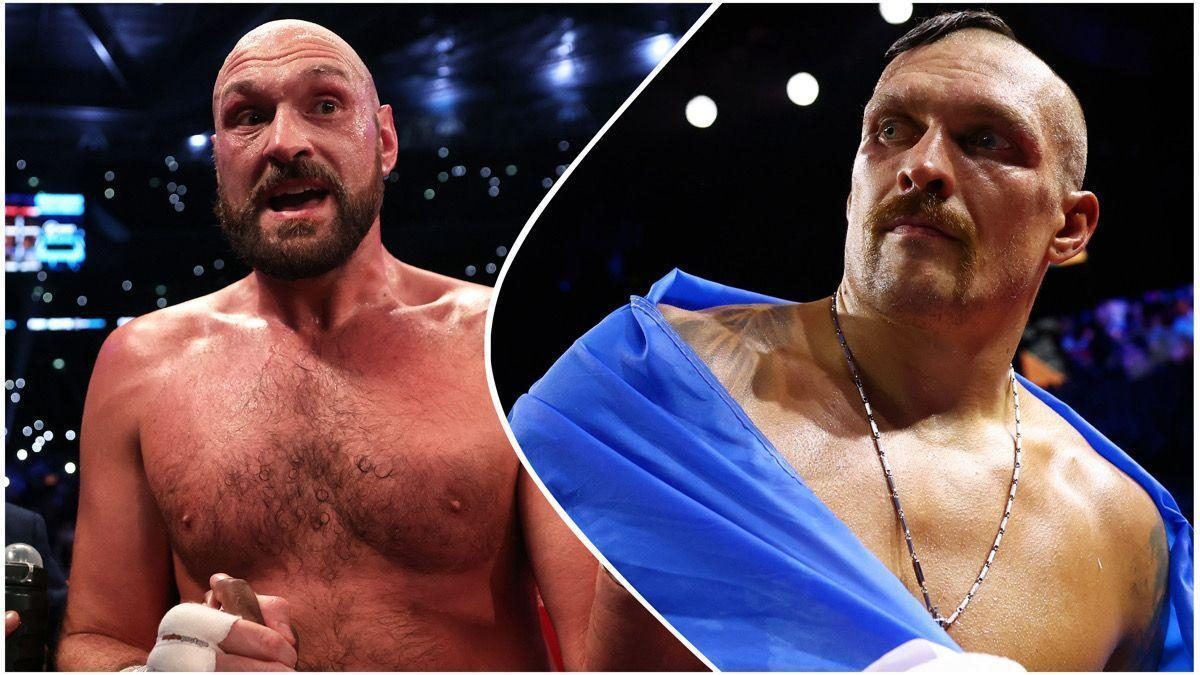 In 2022, Usyk played one match. In August, the Ukrainian had a second fight against Anthony Joshua, defeating the Briton by split decision and retaining his titles.