Uncle and former trainer of WBC super heavyweight world champion Tyson Fury, Peter Fury, discussed the potential super heavyweight tournament in Saudi Arabia.
According to the renowned expert, "The Gypsy King" will emerge victorious in a tournament featuring Oleksandr Usyk, Anthony Joshua, Deontay Wilder, and Tyson Fury.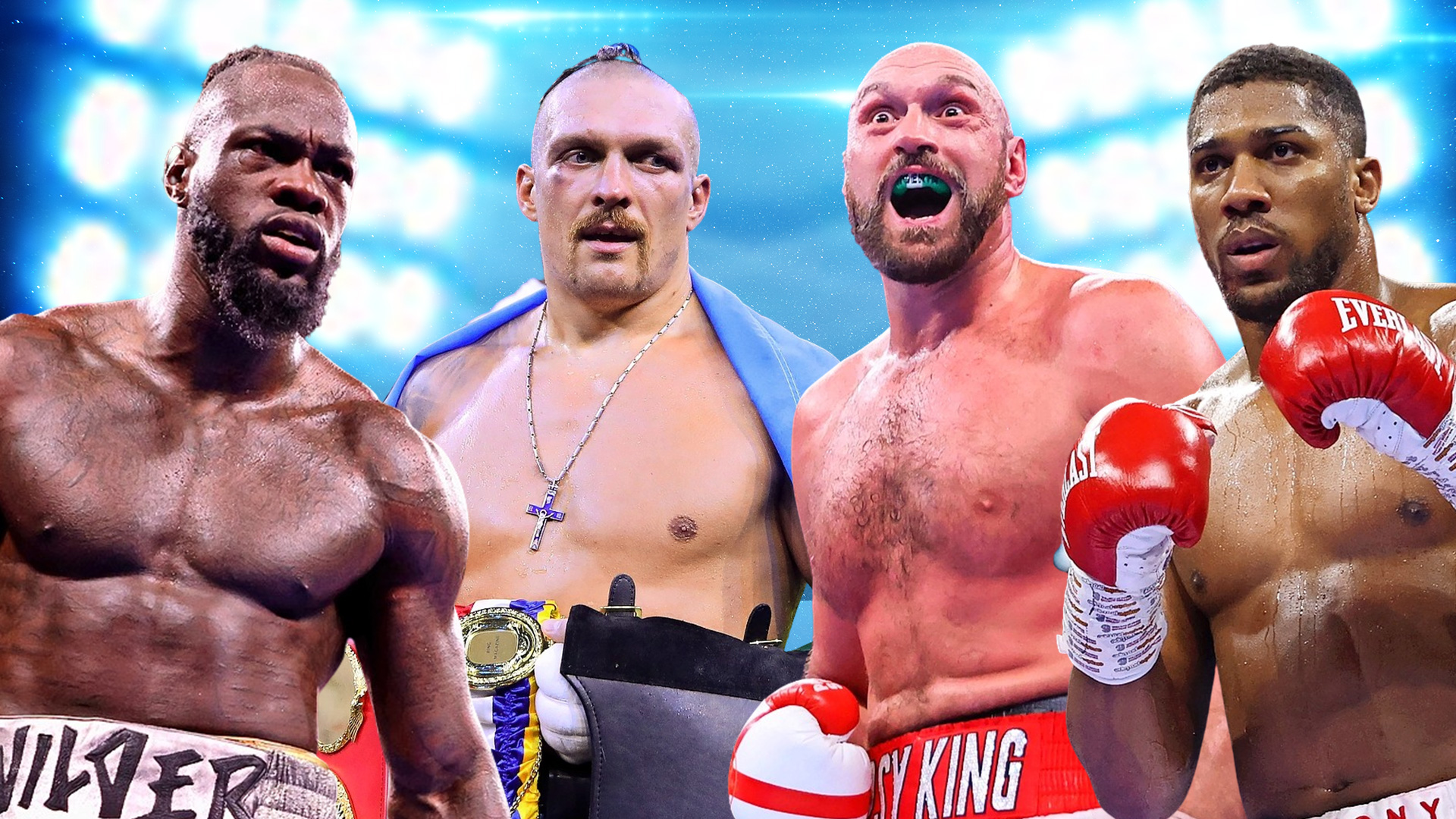 "It's a massive event. It's going to be fantastic to have it. I'm confident it's going to happen because there's a lot of money involved for everyone. So, we're looking forward to the tournament near the end of the year."
"You can't deny that styles make fights, and anyone can beat anyone. But Tyson has already defeated Deontay Wilder multiple times. Based on recent performances, you have to choose Tyson from this group," Peter Fury said in an interview with the YouTube channel iFL TV.