Published: 26 August 2022
Michael Hunter commented on the fight against Huey Fury and shared future plans
American heavyweight boxer Michael Hunter (20-1-2, 14 KO) commented on the fight against Huey Fury (26-3, 15 KO) and shared his future plans.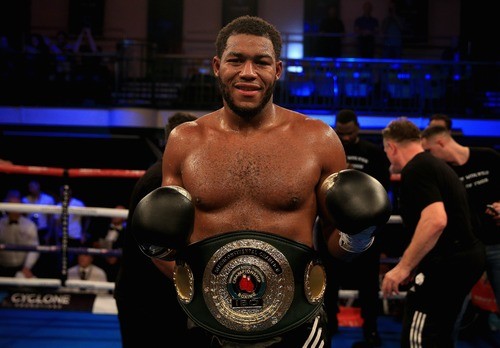 "I'll beat Fury early and then take on DuBois. But the ultimate goal will be a rematch with Usyk," Hunter said.
The fight between Hunter and Fury will take place on October 29 in Birmingham.
We will remind that in April 2017, in the framework of the first heavyweight, Usyk defeated Hunter by a unanimous decision of the judges.