Frank Warren, co-promoter of WBC heavyweight champion Tyson Fury, recently made an impactful announcement regarding Fury's next fight, labeling it as a "game changer." He suggested that this upcoming fight will not only be exceptional, but also hold great appeal for boxing enthusiasts.
"It'll be a massive game-changer and it's gonna be interesting to see the fallout from it. You'll find out in a couple of weeks. I guarantee you, you'll say to me in a couple of weeks, that it's a game-changer," stated Warren.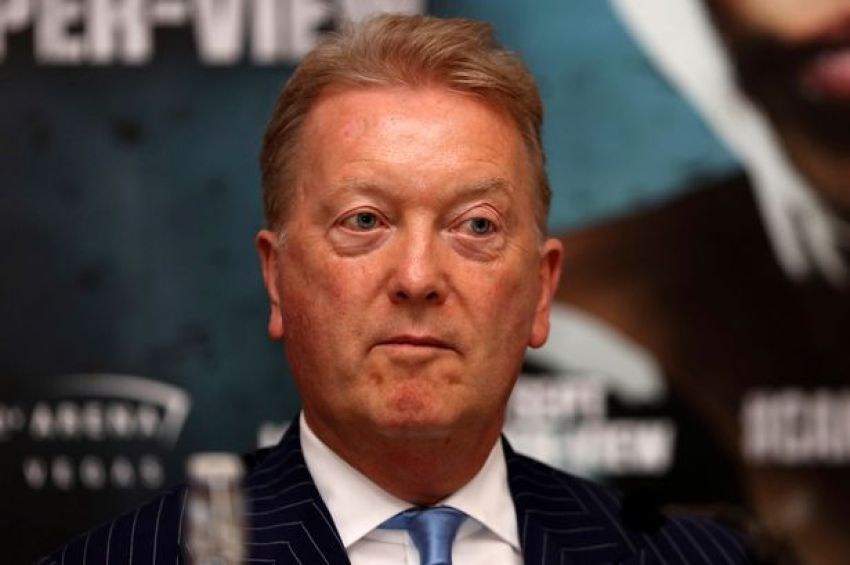 The promoter also hinted at a possible Fury fight against MMA stars Francis Ngannou or Jon Jones. "The type of money something like that could generate – why are you waiting for people who keep saying, 'Let's wait until next year,' when you can make these fights now. Why wouldn't you do that now?" Warren questioned.