Vasyl Lomachenko, a distinguished Ukrainian boxer, shared his appreciation for the robust backing he received from his fans after his defeat to Devin Haney.
"There's a vast array of perspectives, but I am truly heartened to see many boxing enthusiasts, those who deeply understand the sport, believe that I should have been the victor in this bout," Lomachenko stated.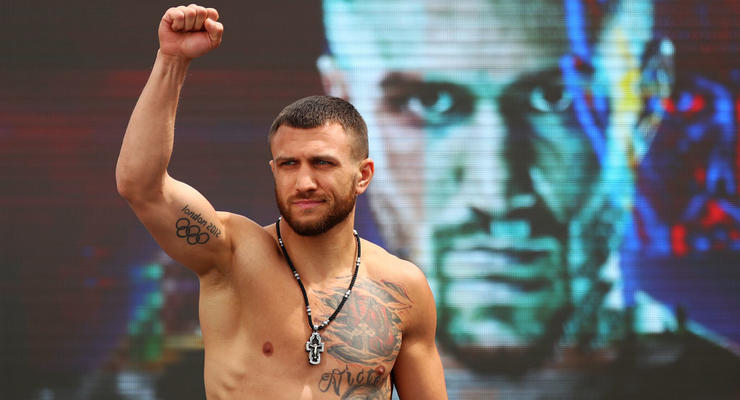 The Ukrainian has received an outpouring of support and encouraging words from around the globe. "People are rallying behind me, saying, 'Loma, carry on with your career.' It's uplifting to hear and read such sentiments," he added.