According to Alex Krassyuk, the promoter of Ukrainian heavyweight world champion Oleksandr Usyk (20-0; 13 KOs) who holds titles in WBA, WBO, IBF, and IBO, March 4th marks the final day for negotiations between Usyk's team and WBC champion Tyson Fury's team to reach a conclusion regarding their fight. Krassyuk was quoted by Fightnews as saying,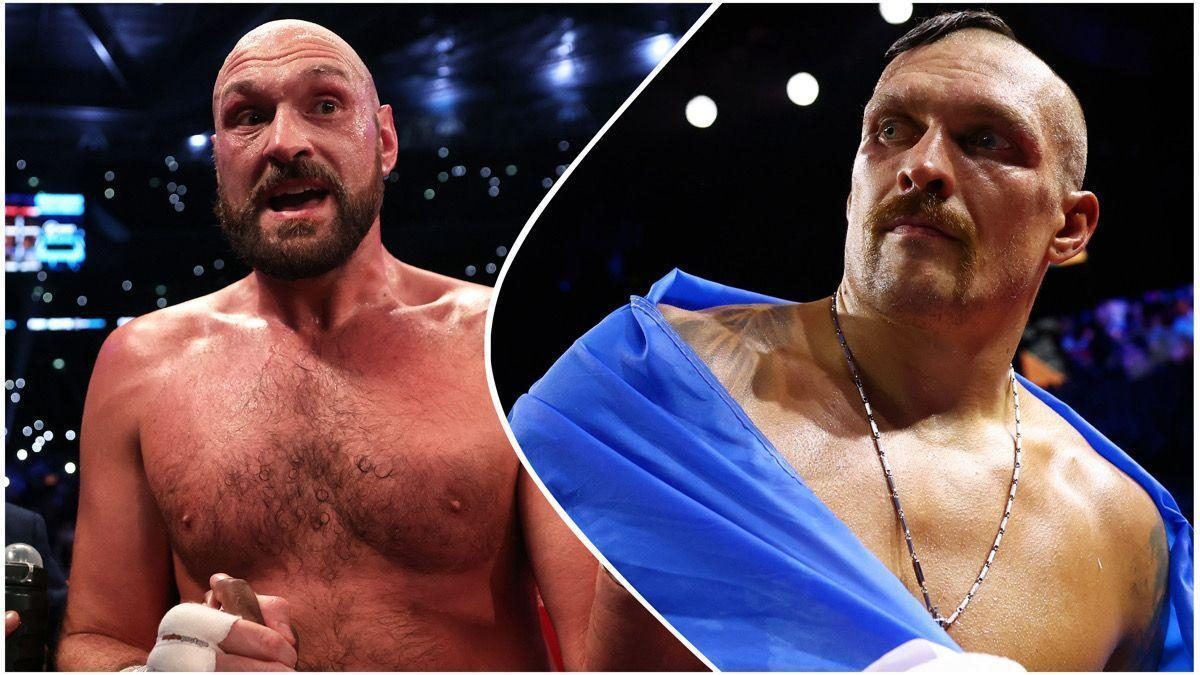 "Saturday is the final day when the negotiations between Usyk and Fury's teams should reach their climax. We have already set Saturday as the deadline."
Krassyuk added, "This is the final deadline to arrange the fight. On Saturday, we will find out if this match will take place or not. We already have Wembley Stadium booked and we are expecting 94,000 to 100,000 spectators for the match."