Former heavyweight world champion, Anthony Joshua, acknowledged that his defeat in the rematch against Oleksandr Usyk was the most heartbreaking of his career.
Joshua confessed he hadn't anticipated a second loss to the Ukrainian. "Usyk 2. Yeah, massively. It was excruciating. I respect Usyk, yeah? But it just hurt, the defeat."
"It was weak. It was a weak performance by me. I wasn't supposed to lose, in my head. It just... I give my life to this game, man. I give everything, I swear to you. I give a lot. Even talking about it now, it just makes me feel like... choked up a bit."
"When you put everything into something, it's not easy... The only thing we get credit for is winning, there's no silver medal in boxing. And what I gave wasn't enough," Joshua told the Independent.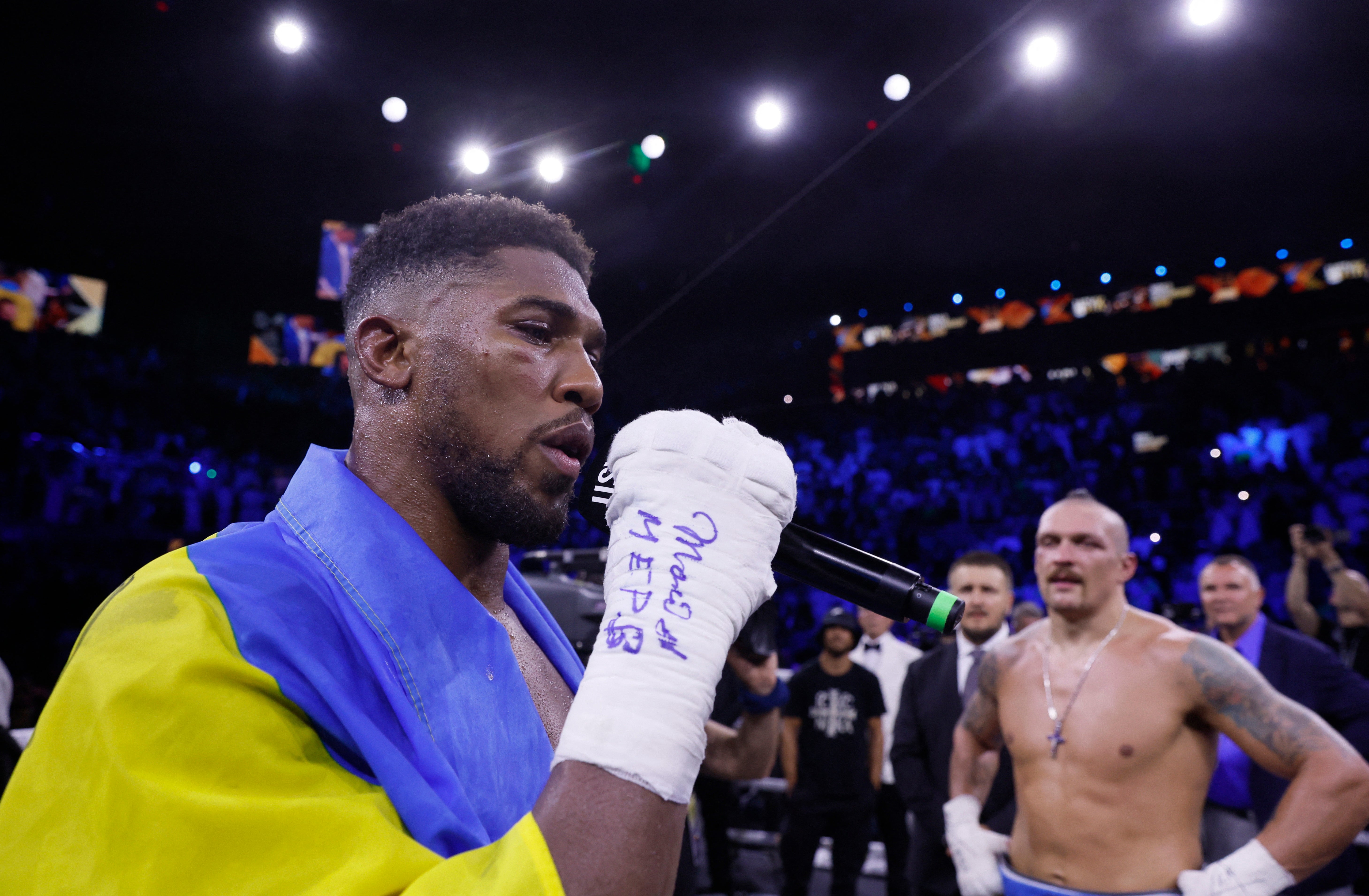 For context, Joshua has faced three defeats in his career: an early one against Andy Ruiz and two against Usyk, both of which were decided on points, with one being a unanimous decision and the other a split decision by the judges.