Anthony Joshua is scheduled to face Jermaine Franklin on April 1 at London's O2 Arena, which has a capacity of 20,000. However, despite the fight being just around the corner, thousands of tickets remain unsold.
This can be attributed to the waning interest in Joshua after his defeats to Oleksandr Usyk, which cost him all his titles. To regain his standing as the top Royal division fighter and win back the support of his fans, Anthony must make a triumphant return.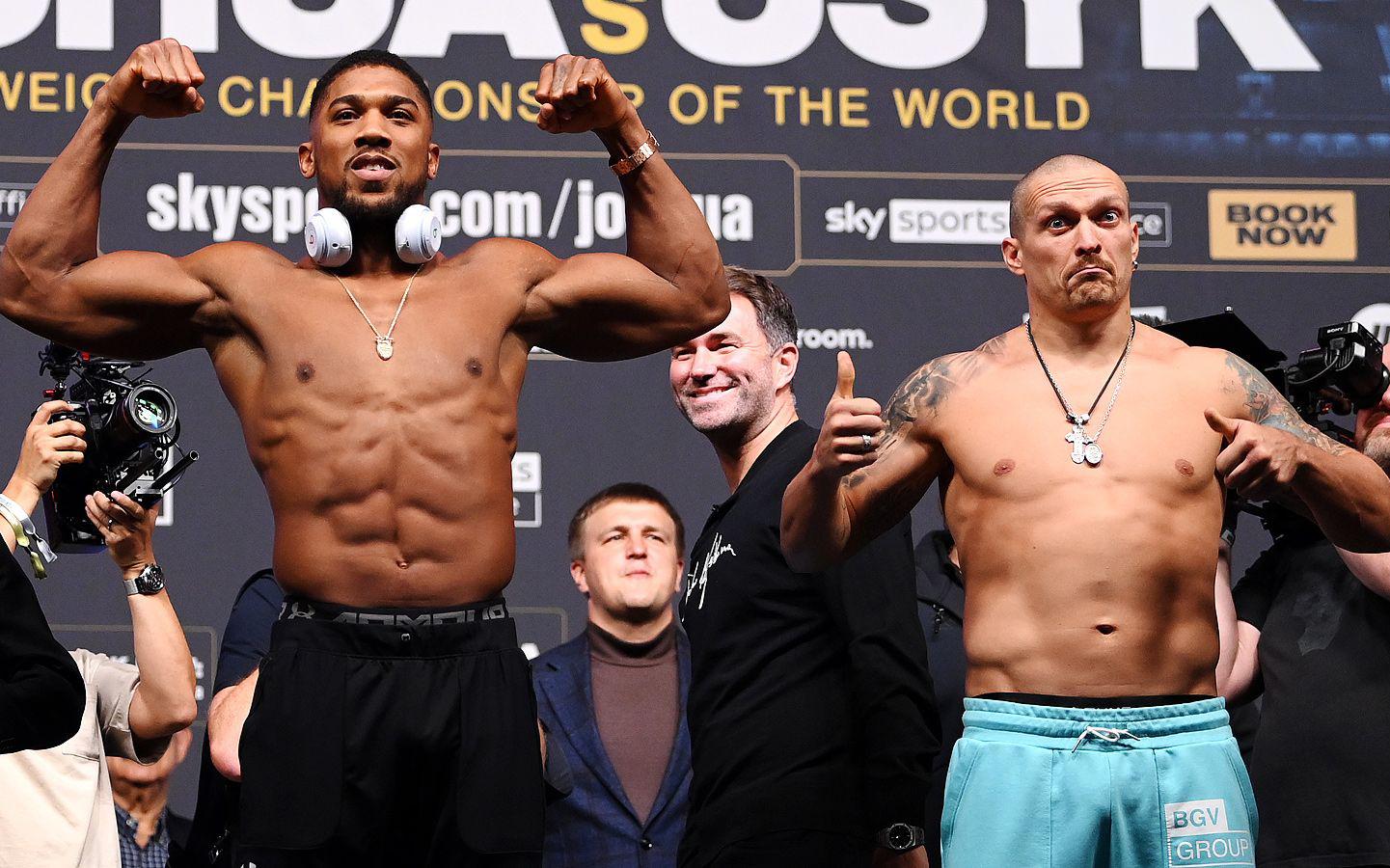 "Joshua is coming back after two consecutive defeats, so it is clear that the interest is not the same as, for example, after the victory over Klitschko. But Joshua is an excellent boxer, one of the best super heavyweights. There is a question about tickets. We have sold 14 thousand so far. However Anthony needs to come back with a big win, and make a statement. Get the crowd going again," Hearn told ESBR Boxing.
It should be noted, Joshua has filled Wembley Stadium, with its capacity of 90,000 spectators, on two occasions.