Interim WBO world heavyweight champion Joe Joyce says there is no clear favorite in the fight between WBC champion Tyson Fury and WBO/WBA/IBF/IBO title holder Oleksandr Usyk.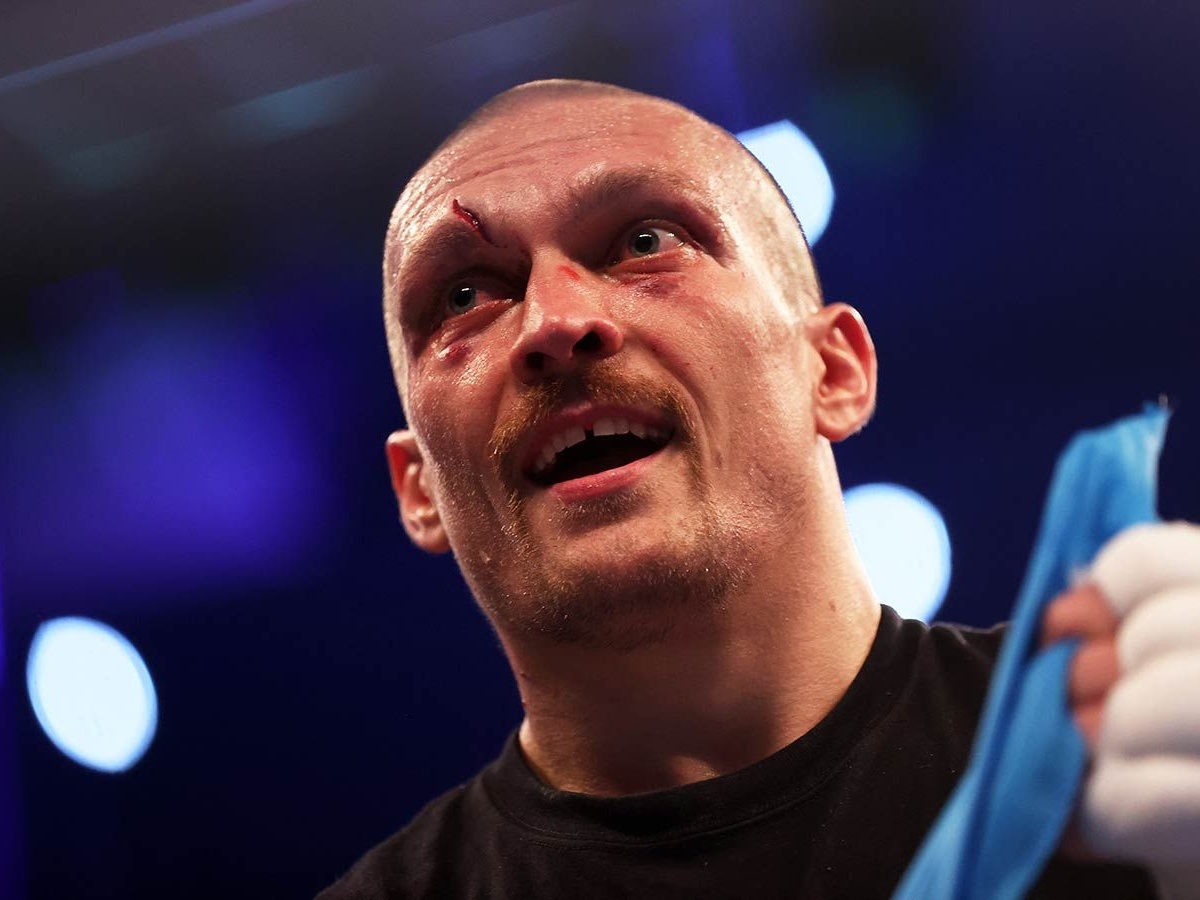 "Pay attention to how Alexander fought the second fight with Anthony Joshua. From the starting gong, he began to throw a lot of blows. And at the same time, he did not stagnate, he was constantly moving, but he kept his opponent at a convenient distance, that is, close. Yes, Fury has a longer reach, he is taller and he has a solid jab. But how to resist Usyk's efficiency? I think Fury will have to clinch much more often and use all this "big man's arsenal.
Usyk has a crazy record. He has about 350 amateur fights and very few losses. The same is true for professionals. He was an absolute cruiserweight, and at heavyweight he doesn't fight with some no-names. So he's really good. What am I leading to? Plus it's a much more competitive fight. In vain, fans believe that Fury will wipe the canvas of the ring with Usyk," stated Joyce.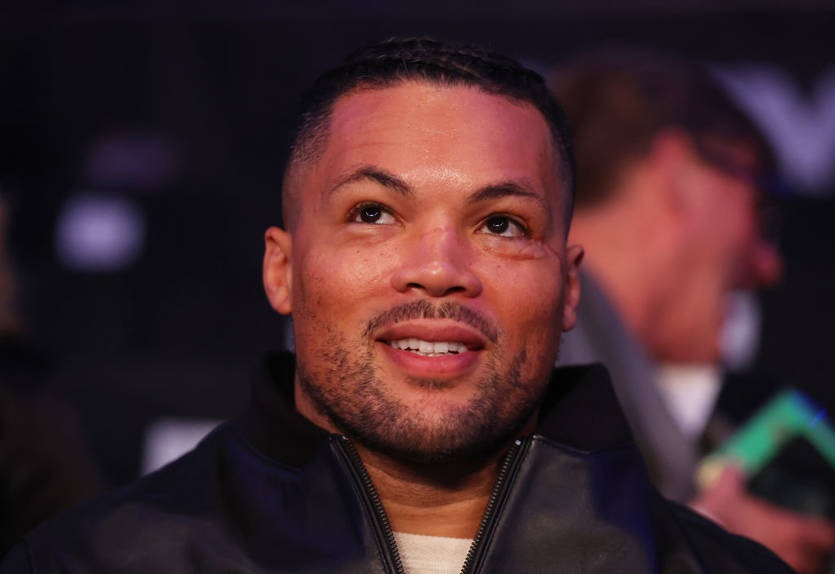 According to Usyk's promoter Oleksandr Krasiuk, he is feeling optimistic about the swift signing of the contract for the highly anticipated unification fight. However, the Ukrainian camp is pushing for an equal "50:50" distribution of income, citing Usyk's ownership of three championship titles compared to Tyson's one.
The fight between Fury and Usyk is scheduled to take place on April 29th at Wembley Stadium in London, where the two champions will battle it out for the title of absolute world champion. While Fury's promoters are urging Usyk to agree to fight in London, the stadium in Jeddah, Saudi Arabia, is not expected to be completed in time for the fight date.