The legendary American James Toney, a former three-weight world champion and now a member of the Hall of Fame, shared his thoughts on the highly anticipated bout between Ukrainian Vasiliy Lomachenko (17-2, 11 KO) and American Devin Haney (29-0, 15 KO) to determine the undisputed lightweight (up to 61.2kg) world champion.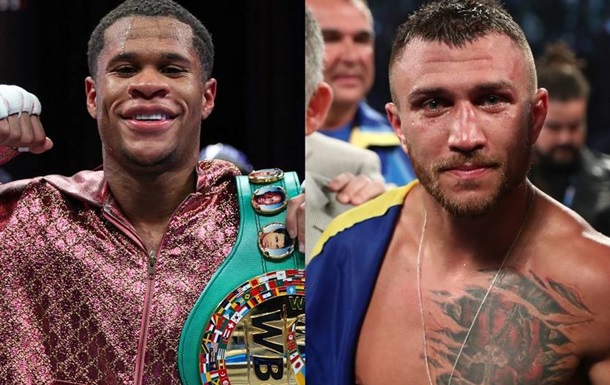 "This is a mismatch. Haney is gonna kill that boy - he's going to shut him down. No matter what Lomachenko does, he will not succeed. Lomachenko, still fights like an amateur, you know what I mean? And those who think differently do not understand anything about boxing," Toney said in an interview with the YouTube channel FightHype.com.
The highly anticipated battle between Lomachenko and Haney will take place on May 20th. The teams of both fighters are in the process of finalizing the location of the match, which will be promptly announced once it is confirmed.