On September 17, at the T-Mobile Arena (Las Vegas, USA), antagonists Saul Canelo Alvarez (57-2-2, 39 KOs) from Mexico and Gennady Golovkin (42-1-1, 37 KOs) from Kazakhstan will hold their third face-to-face fight. Their confrontation began in 2017 and ended in a controversial draw, and 12 months later, Canelo won minimally.
In the upcoming fight, the fighters will meet for the first time in the super middleweight limit (Canelo will defend the title of undisputed champion). The previous bouts were held by the division below. Bookmakers consider the Mexican a clear favorite, since Golovkin has already exchanged his fifth ten.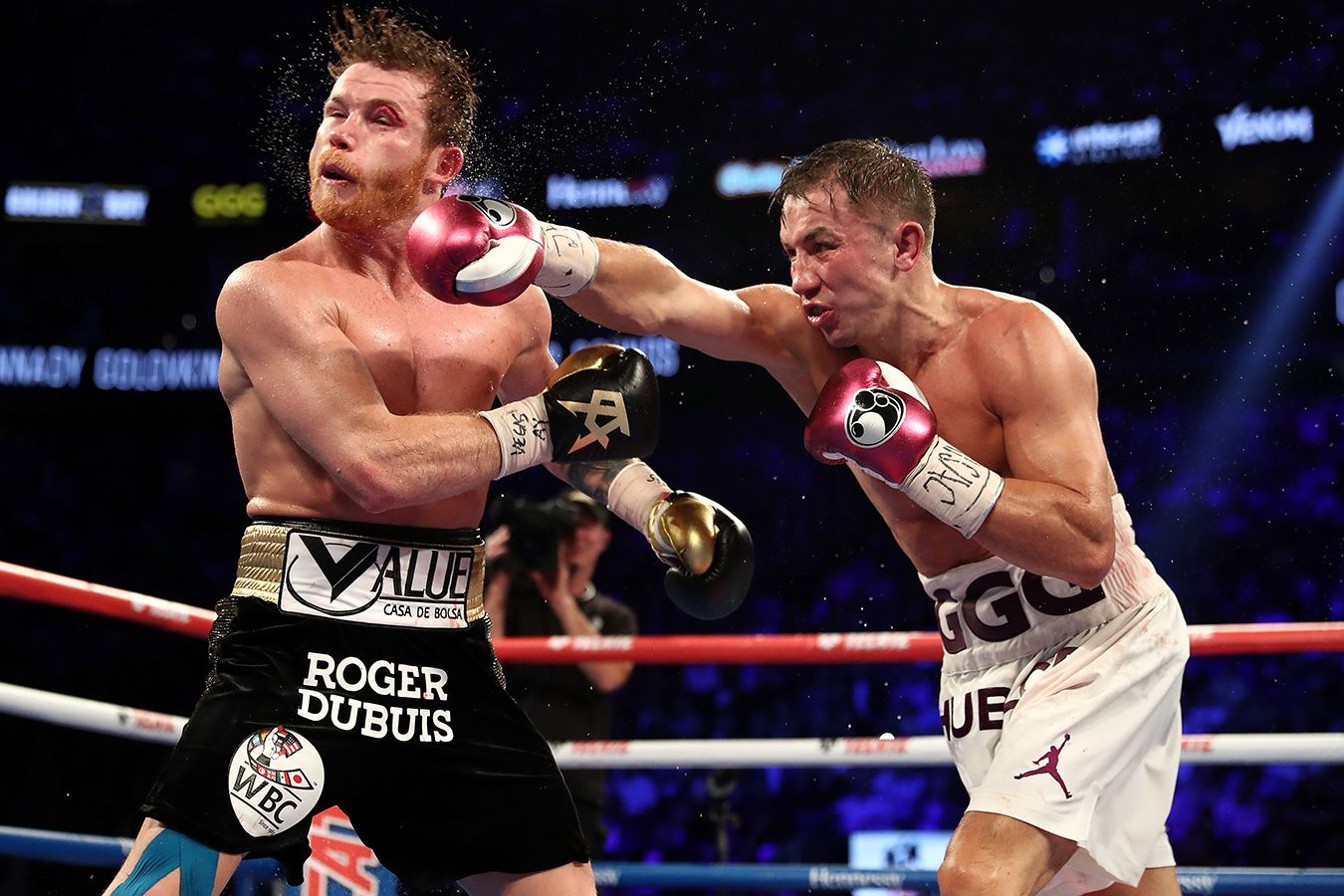 Veteran coach Jonathon Banks visited Teddy Atlas and asked not to write off the ward before the fight: "We have everything according to plan. Golovkin is eager to fight. Alas, the third fight will take place a little later than expected, but it will take place. And that's good."
Five cents from Atlas: "You know, my teacher Cus D'Amato used to say: "Never write off a fighter who was once great. Even if his best days are in the distant past. Even if he really got old. Even if he's already pretty worn out. Don't write it off, because such a fighter can always pull himself together and give out another outrageous fight." My question is: will we see an incredible fight from Golovkin against Canelo?
Banks answers: "There is always preparation in the camp directly for the upcoming battle. And the upcoming fight against Canelo just has to be perfect in the performance of Golovkin. After all, in such a duel, one mistake can decide everything. Imagine yourself, you make one mistake, and all the work done goes down the drain. One mistake and you feel like the whole camp was wrong, the worst of your career."
"After a loss, the first thing fans ask is what went wrong in training camp. They ask about mistakes made. Only the fight will answer the question of whether Golovkin will give another stellar performance. Will Canelo force him to show everything he wants in the ring. Or he will have to use everything he has just to survive under the attacks of an opponent. Canelo promised to enter the ring to destroy Golovkin's career. I think Gennady needs that perfect fight, "Banks said without much enthusiasm.