Super heavyweight Martin Bakole has declared himself ready to fight Oleksandr Usyk at any moment, despite having another Ukrainian opponent, Ihor Shevadzutskyi, on his schedule.
"Hey, Usyka, I heard that the Gypsy King is out of the game. I'm the WBA number one, and I'm always ready to fight you anywhere, anytime. I'm available for you," Bakole said.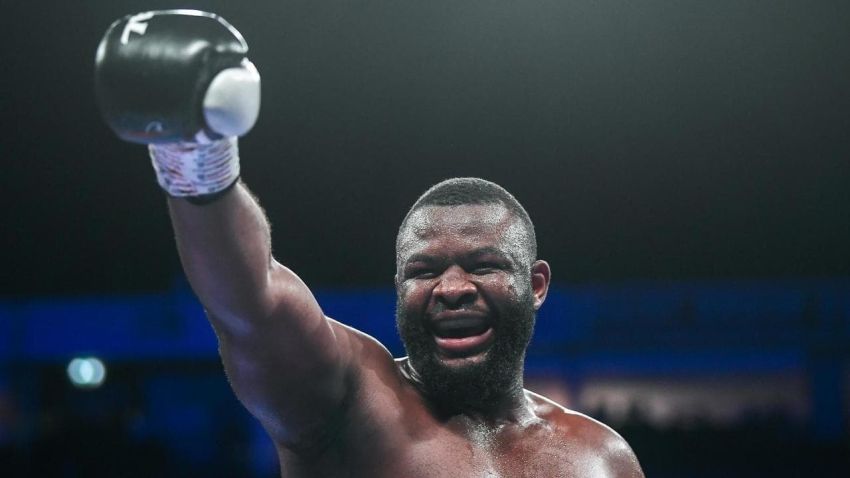 Although Bakole is currently the WBA's number one ranked fighter, the mandatory challenger for that organization is currently Daniel Dubois. Dubois is likely to be Usyk's next opponent.
Earlier, Bakole claimed to have knocked out Usyk in sparring, but the Ukrainian's team denied this.