The famous Hollywood actor Tom Hardy decided to take part in a charity jiu-jitsu tournament in Wolverhampton. One would think that the Hollywood star just wants to add hype to a charity event, but the 44-year-old Hardy is there to win. And he got two gold medals at once in different disciplines! Not only that, the actor also won his fights ahead of schedule, deftly using the elbow lever. Is Tom really an athlete?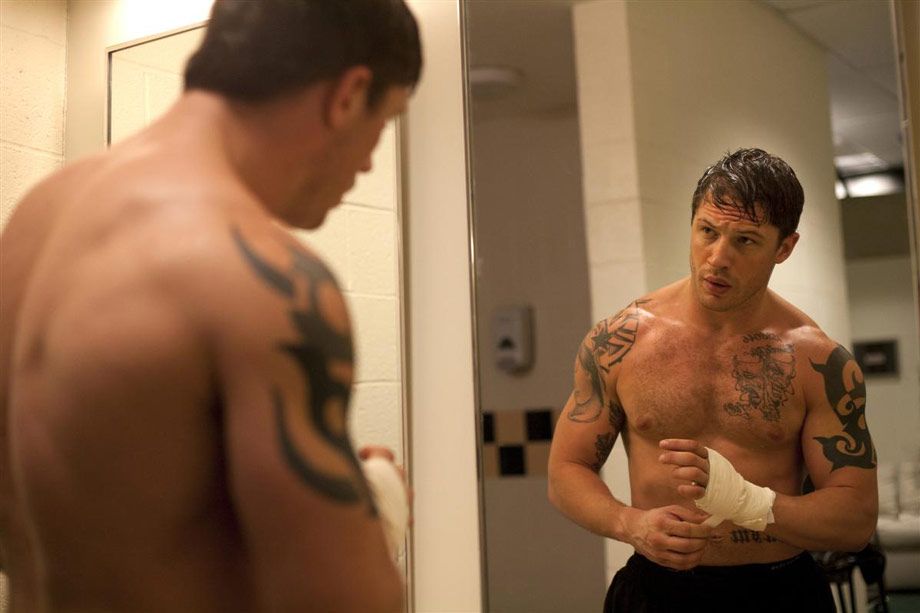 Of course, a movie star cannot be a super sports champion at the same time. Although Hardy's gold medals are an excellent achievement, they were still obtained in an amateur tournament. Which in no way detracts from Tom's brilliant athletic form and training. The actor has been regularly practicing jiu-jitsu for several years, having a blue belt. Despite the huge employment, Hardy tries to train five times a week! In addition, he owns not only jiu-jitsu. The Briton was not particularly fond of martial arts, until in 2010 he got a role in the film "Warrior".
There, Tom had to play a professional MMA fighter, and the actor decided to look as authentic as possible. Hardy gained more than 10 kilograms of muscle mass and got into the Wolfslair MMA Academy professional gym. There, the star student was quickly trained in the technique of impact and taught the basics of wrestling, thanks to which Tom looked like a real athlete in the frame.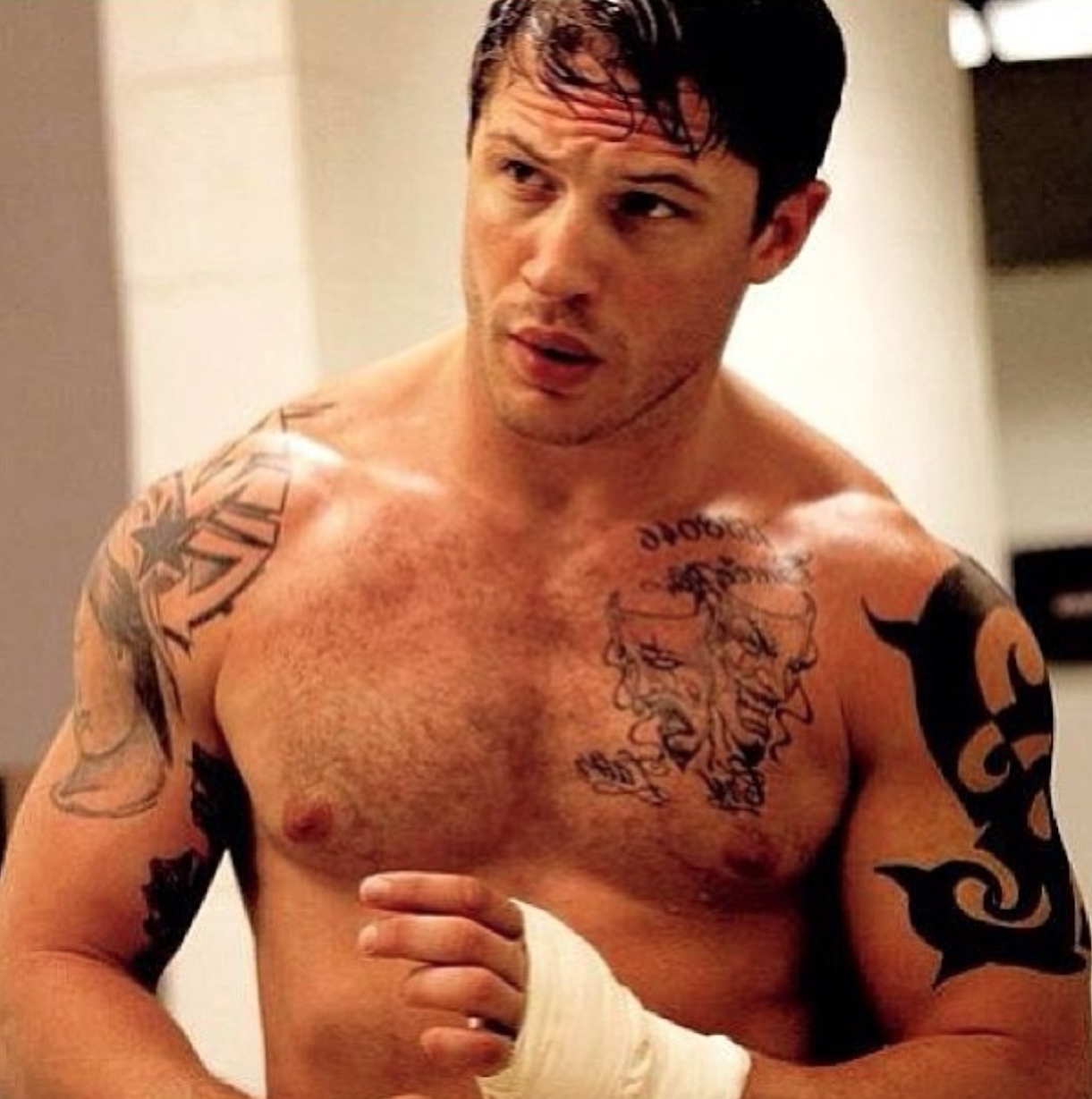 Hardy's coaches noted that he did not spare himself and his opponents. Sometimes the actor went through five to seven rounds of hard sparring in a row, which gave him great pleasure. In boxing, Tom's main trump card was a heavy side kick from the right, and on the wrestling mat, the Briton relied on the same elbow lever. Gradually, Hardy focused more on jiu-jitsu, which he is actively involved into this day. But the actor does not throw his boxing gloves far either.