"Beterbiev is currently 38 years old, and nobody knows when boxers get too old. In his last fight against Anthony Yarde, I think he looked much worse than when he fought me in 2019. There are two possible reasons: he either underestimated Anthony Yarde, or it's his age," said Gvozdyk, providing a keen analysis of the seasoned champion.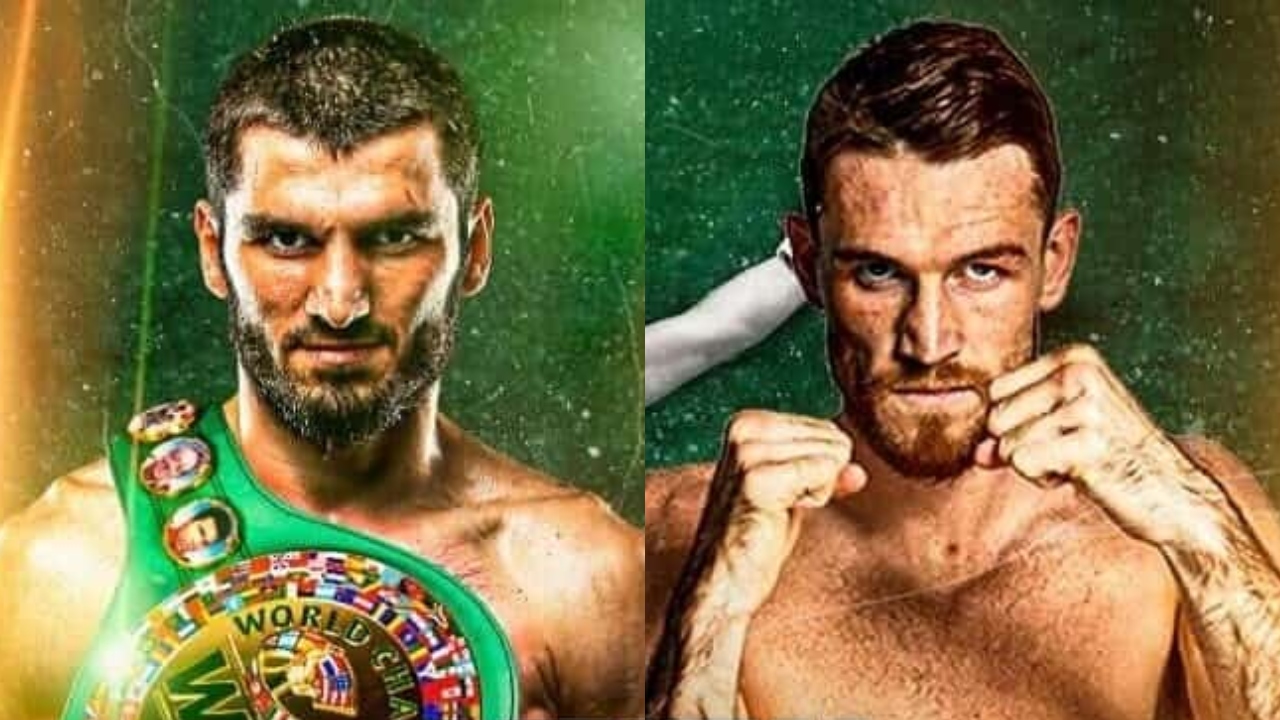 Gvozdyk then predicted that Beterbiev's strategy against Yarde might fall short in the upcoming bout with Smith.
"I've fought him, so I know how strong he is. I know how hard he can punch and how strong his hands are. He's too strong for Callum Smith! However, this time he'll be dealing with a much taller fighter who also has a big arm swing. Beterbiev struggled against Marcus Browne in the first round, but then he applied extreme pressure to break him. If he's in the same condition, I think Beterbiev should win this fight. But nothing is certain, except that the fight will take place at light heavyweight, and these guys can finish you with one punch," Gvozdyk added, highlighting the unpredictability of the sport.
In Gvozdyk's opinion, Callum Smith poses a formidable challenge in the light heavyweight division. He is of the belief that the mere 3 kg difference between the second middle weight and light heavyweight categories won't significantly impact Smith's performance.
"Although Beterbiev is my favored pick, I won't be underestimating Callum Smith. I believe he's in for a strong fight," Gvozdyk concluded, displaying a balanced perspective.
Enthusiasts of the sport can mark their calendars for this electrifying showdown, set for August 19.