Eddie Hearn, the head of Matchroom Boxing promotions, recently shared his thoughts on the imminent showdown between lightweight division's reigning champion, Devin Haney, and Vasyl Lomachenko.
Hearn sees Lomachenko, the Ukrainian boxer, as a formidable opponent, but perceives a decline in his performance, suggesting that Haney, the American, should confidently take him in the ring.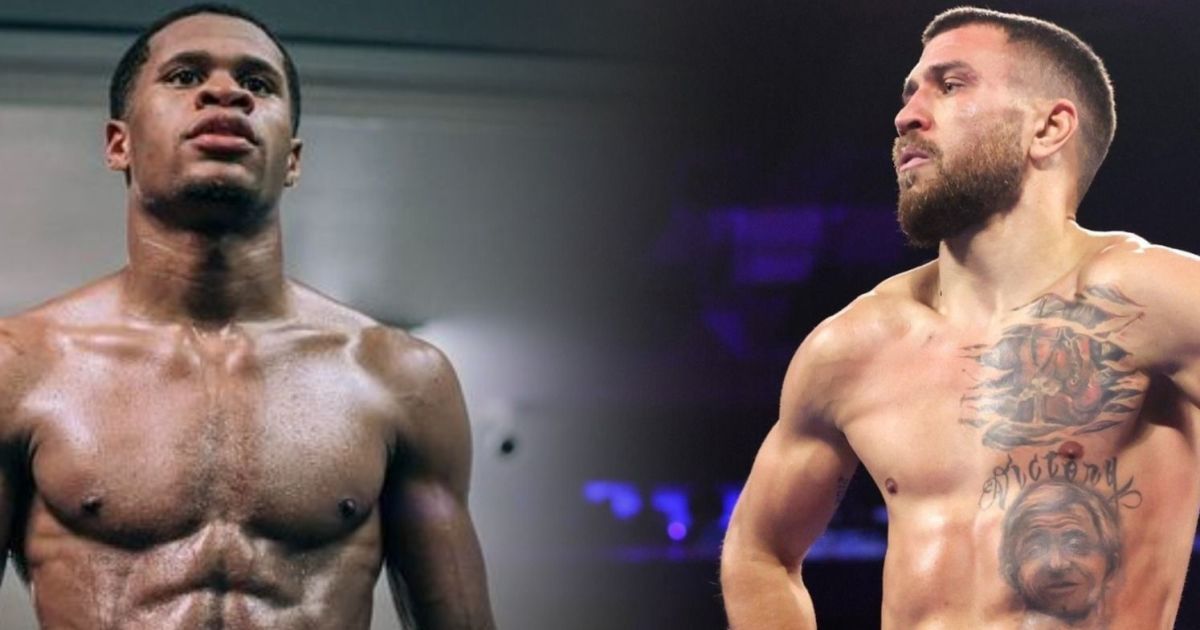 "He's an unbelievable fighter. Still one of the top fighters in the division. It's just that he's a little older, more war-torn, more injuries, and not much momentum."
"If you look at his last couple of fights. He had [Teofimo] Lopez. He lost against Teofimo, and then the [shoulder] surgery, and then came back against Nakatani and dealt with him. These are quite low-level guys."
"I don't think it's a mismatch. I think Lomachenko is a great pound-for-pound fighter. I just think Devin's momentum at the moment, and his speed and his skill, will allow him to deal with him quite comfortably," Hearn was quoted saying by Boxing News 24/7.
As a reminder, the face-off between Devin Haney and Vasyl Lomachenko is scheduled for May 20 at the MGM Grand Arena in Las Vegas, Nevada, USA.