According to the boxer, who has had sparring sessions with both fighters, the Ukrainian champion will come out on top.
"Who's harder to hit. It's not about who hits hard. Everybody's big and strong, everybody can hit hard. Usyk got everything. Usyk all the way."
"I see him having his way, I think he can get a late stoppage," Washington was quoted as saying by Boxing Social.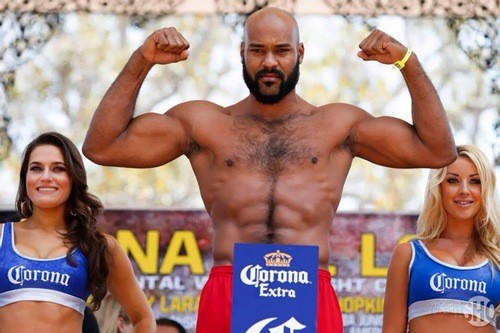 Just a reminder, Usyk and Dubois are scheduled to fight on August 26 at the Tarczyński Arena in Wroclaw, Poland.