Ben Davison, the former coach of WBC heavyweight champion Tyson Fury, offered his take on the fight between Vasyl Lomachenko and Devin Haney. According to the seasoned trainer, while the fight was competitive, the American fighter emerged as the rightful victor.
"Watching the fight live, I had a feeling that the last few rounds could potentially decide the winner. It was a close contest, but I believe Devin definitively won the final round," Davison remarked.
He further highlighted that Lomachenko seemed uncomfortable during the fight: "He seemed aware that the fight was hanging in the balance and tried to assert himself in the final round. However, Devin reverted to his initial strategies that allowed him to dominate the first half of the bout. I personally felt Haney won the fight."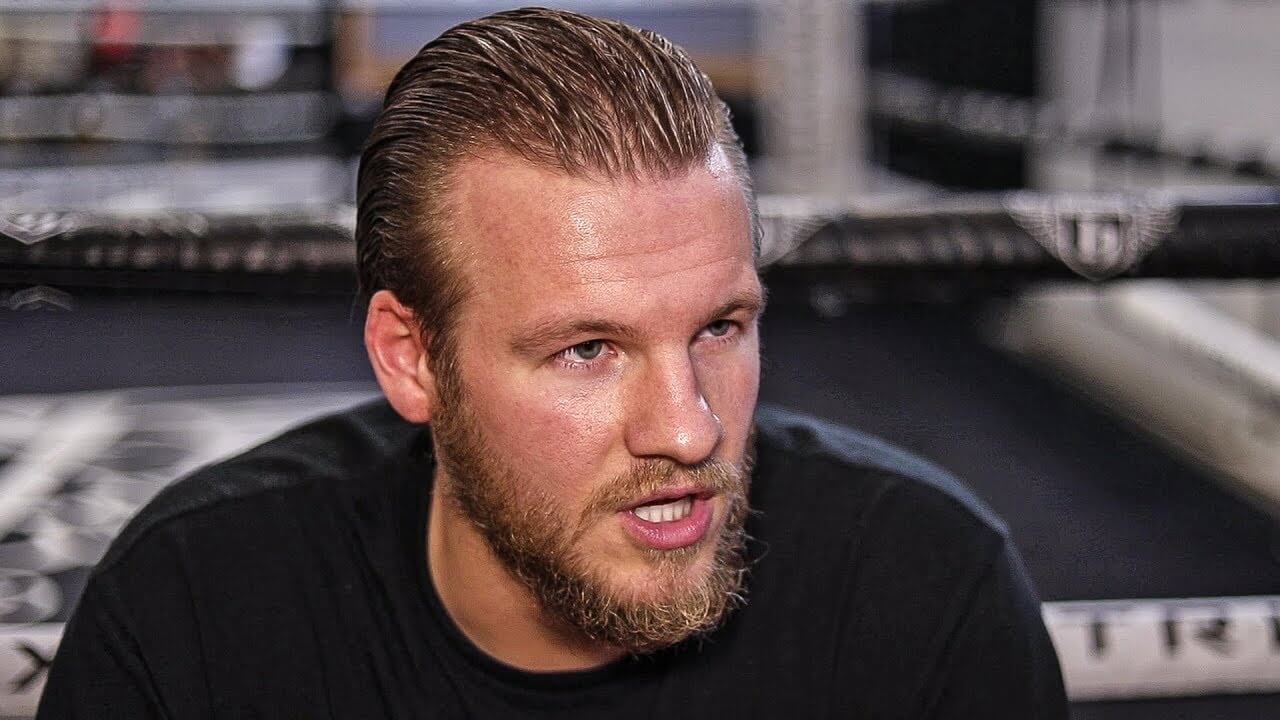 It's worth noting that Haney triumphed over Lomachenko via unanimous decision from the judges, scoring 116-112, 115-113, 115-113. The fans' reaction to this fight, however, was mixed; many initially deemed Lomachenko the winner. But after rewatching the bout, many changed their viewpoint.