Tyson Fury, the WBC world heavyweight champion, shed light on the potential conclusion of his illustrious career.
"Who knows how long I've got left. Maybe not long, maybe a year maybe two years maybe one fight who knows. One thing I do know is I'm going to enjoy every minute that I have left, every fight that I have left I'm taking it all in and enjoying it. I want my kids there, my little boys walk me out and stuff and I'm very happy with where I am in my life and that I'm in a position where I can give them this excitement.
I think every fighter knows when it's time to walk away. They always leave it too long anyway, but I'm sure I'll make the right decision. Like you say, I've got a lot to do in my life. I got a lot of kids and I need to be in the right mind. I don't need to be getting injured or whatever," Fury shared in a statement to the Mirror.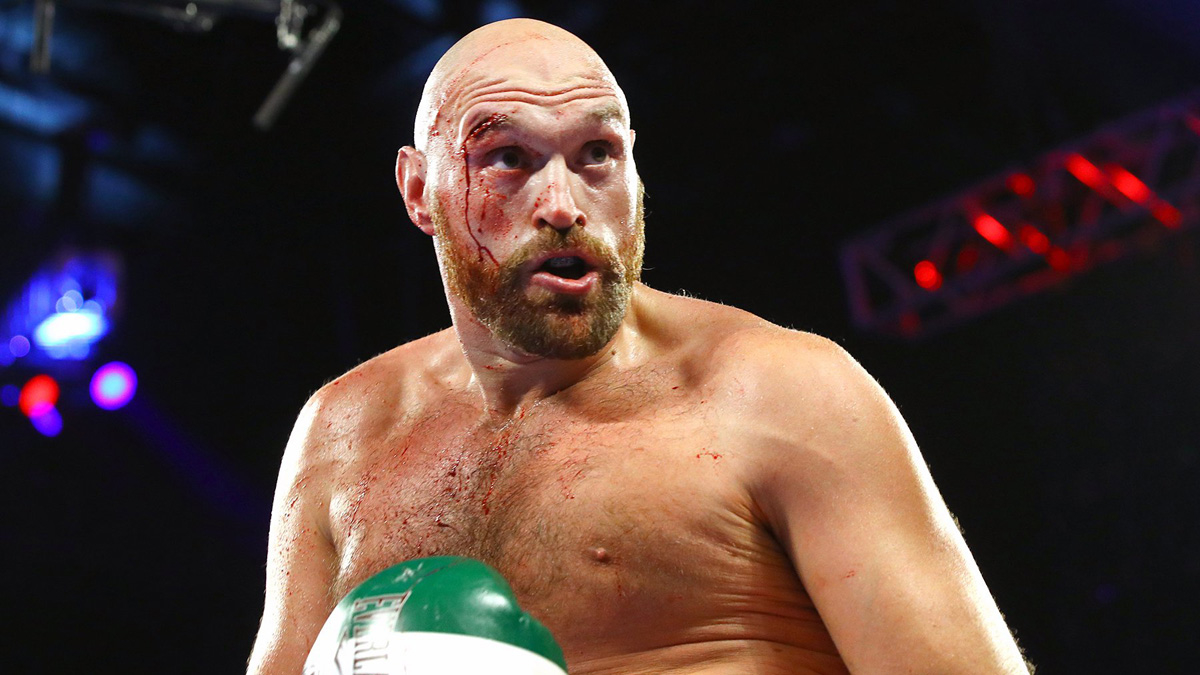 Fury's upcoming fight will see him face off against former UFC champion Francis Ngannou. The bout is scheduled for October 28 in Riyadh, Saudi Arabia's capital.