WBC heavyweight champion Tyson Fury has openly declared his intention to fight WBA, WBO, and IBF title holder Oleksandr Usyk.
Fury is of the opinion that Usyk isn't intimidated by him and is certain that their bout will take place within this year.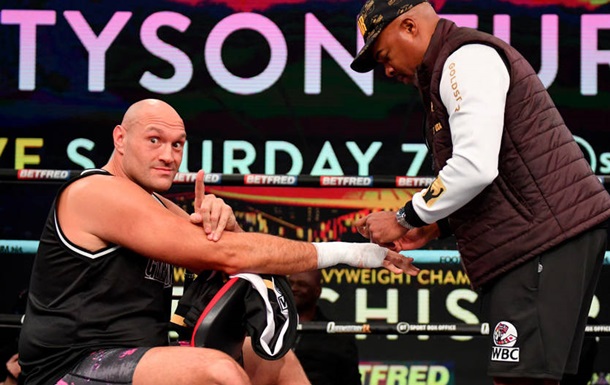 "I don't think anybody's scared of anybody in a boxing match. The fight's got to happen; it's got to happen this year," said Fury.
He voiced his certainty about triumphing over Usyk, asserting that it would be a straightforward task. He is confident that he will bring down the opponent with his punches.
"I'll hit him; he'll hit the floor, then I'll go out and get drunk in the town center," added Fury, as quoted by Boxing News 24.