Former coach of WBA mandatory challenger, Daniel Dubois, Shane McGuigan, offered insights about the anticipated match between the British pugilist and unified world champion, Oleksandr Usyk.
McGuigan, an industry expert, predicts that the match will be more intense and grueling than the previous face-off with Anthony Joshua. He acknowledged Dubois' impactful punch, labeling him as a fearless combatant, albeit more likely to miss his target. Regardless, he believes Dubois stands a fighter's chance, posing a particularly formidable threat in the initial four or five rounds.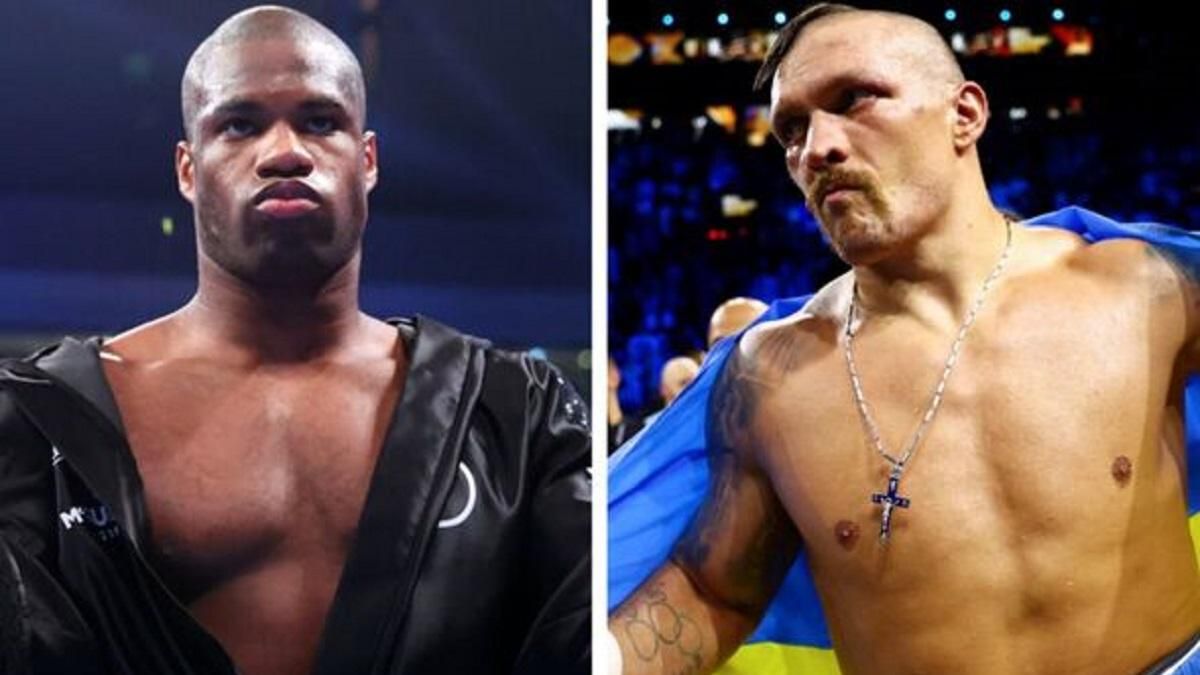 According to McGuigan, the primary goal for Usyk will be to endure the early onslaught. If the Ukrainian can withstand Dubois' pressure and establish his rhythm, his odds of emerging victorious will rise significantly. However, he warned that Dubois is an exceptional puncher and that it is crucial for Usyk to evade heavy hits for the first three to four rounds.
The bout between Usyk and Dubois, scheduled for August 26 in Wroclaw, Poland, is already generating excitement and unpredictability amongst boxing enthusiasts.