Evander Holyfield, the former heavyweight world champion who twice triumphed over Mike Tyson, didn't hesitate when asked who he thought would come out on top in a hypothetical matchup between Mike Tyson and the current world champion, Tyson Fury.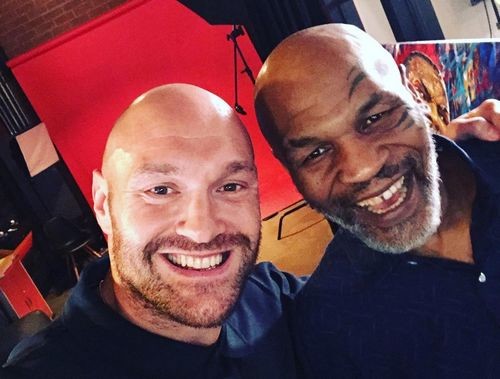 "Tyson, Mike Tyson," the boxing veteran succinctly responded.
Holyfield's comment reveals his take on a potential clash between these two extraordinary boxers.