Addressing criticisms on social media after Dillian Whyte was replaced by Finnish heavyweight Robert Helenius, Hearn shed light on the intricacies of the decision-making process.
Hearn highlighted that they took into consideration the sentiments of boxing fans and even offered the option of returning tickets for those who weren't pleased with the switch. Out of the 17,000 tickets sold, he mentioned that several hundred inquiries about returns were made. Nonetheless, a majority of supporters understood the challenge of finding a suitable opponent on such short notice.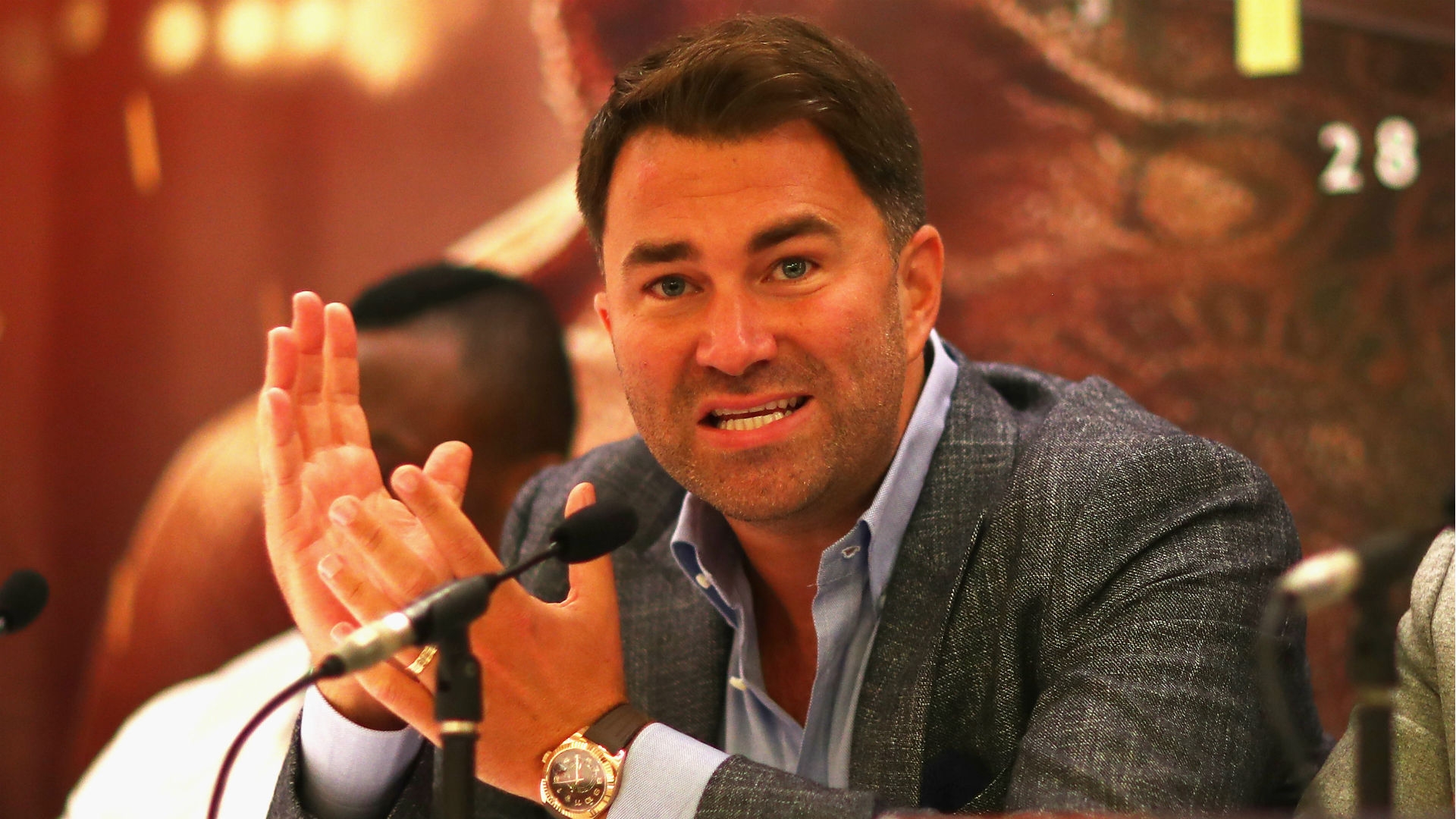 Discussing the choice of Robert Helenius, Hearn said that they opted for a boxer not just in top form but also open to constructive negotiations regarding fight terms. He revealed that initial discussions with Helenius and Agit Kabayel happened even before signing with White. After Whyte's withdrawal, Agit Kabayel had new financial demands, whereas Robert Helenius adhered to prior agreements.
The bout is slated for August 12, and boxing enthusiasts are eagerly anticipating the showdown.