On the night of August 20-21, a rematch between the WBO, WBA, IBF, and IBO heavyweight belt holder Oleksandr Usyk and Briton Anthony Joshua took place.
The match took place in Jeddah (Saudi Arabia) and ended with the victory of the Ukrainian Usyk by a split decision of the judges - 113-115, 115-113, and 116-112.
British boxer Anthony Joshua commented on his defeat to Oleksandr Usyk.
"If you knew my story, you'd understand the passion. I'm not a five-year-old amateur boxer who was an elite prospect from a young age. I was put in jail, I was released on bail and then I started training. I wanted to have an opportunity to fight.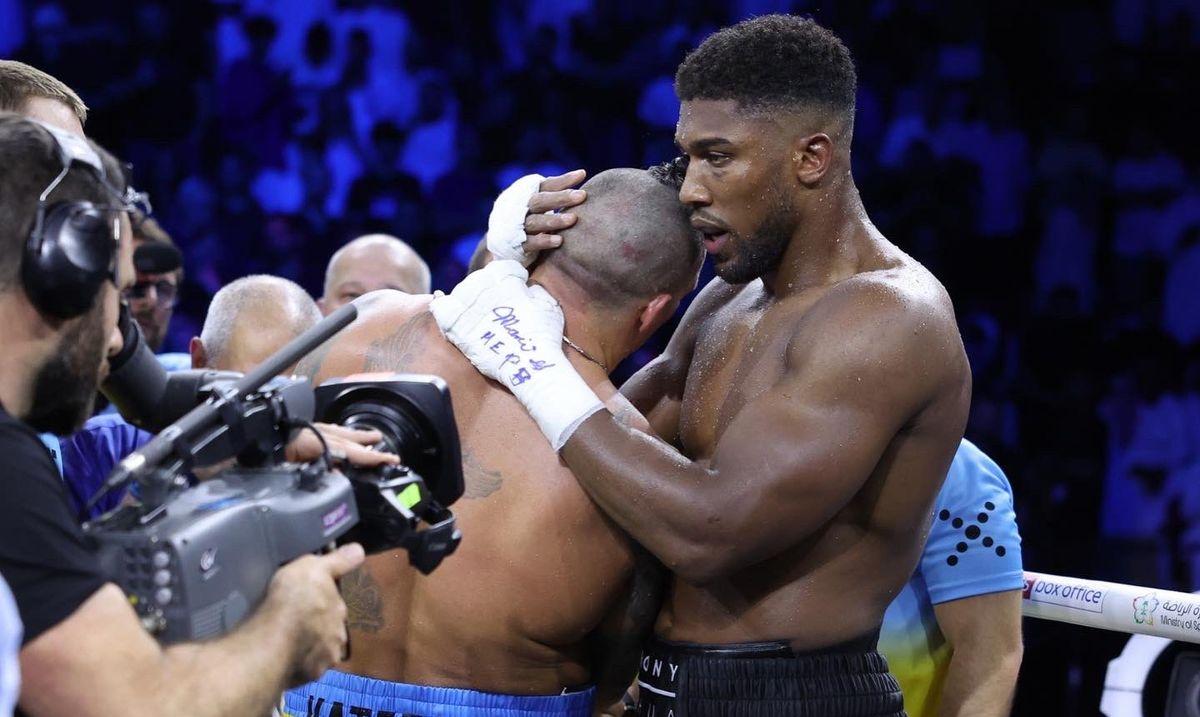 I am sorry that I would have to take the belts from Usyk. It's because of the passion I put into it. This young man beat me now. Maybe I could have done better, but it shows the hard work I put in, so please give our World Heavyweight Champion a round of applause.
I'm not a 12-round fighter. Look at me, I'm a new breed of heavyweight. I'm a super weightlifter, it's hard work. Usyk is a phenomenal talent, three cheers for him," said Joshua.
Let's add that Oleksandr Usyk not only managed to keep his WBO, WBA, IBF, and IBO super heavyweight world champion belts but also won the championship title according to "The Ring" magazine, which became vacant after Tyson Fury announced the end of his career.