Heavyweight Derek Chisora, who lost to both Oleksandr Usyk and Tyson Fury, is confident that both boxers don't have powerful knockout punches.
However, the Briton is looking forward to this fight with interest.
"Neither Fury nor Usyk have punching power, but the fight should be interesting. Let's see if Tyson can stop Usyk. I look forward to a good fight."
"As for me, I am not ending my career, there will be new fights soon," Chisora said.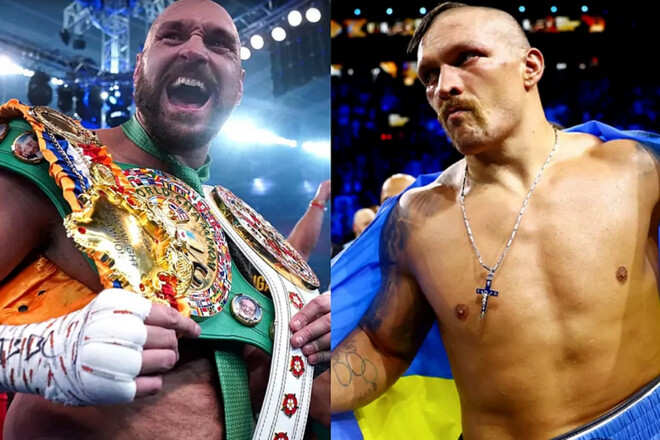 An all-heavyweight title fight is scheduled to take place in February or March, but Usyk and Fury have yet to sign a contract.