Terence Crawford, the undisputed world champion in the welterweight division, has voiced his perspective on the cancellation of the bout between Tyson Fury and Oleksandr Usyk.
According to Crawford, Fury's team exhibited a lack of respect towards the Ukrainian during the negotiation process.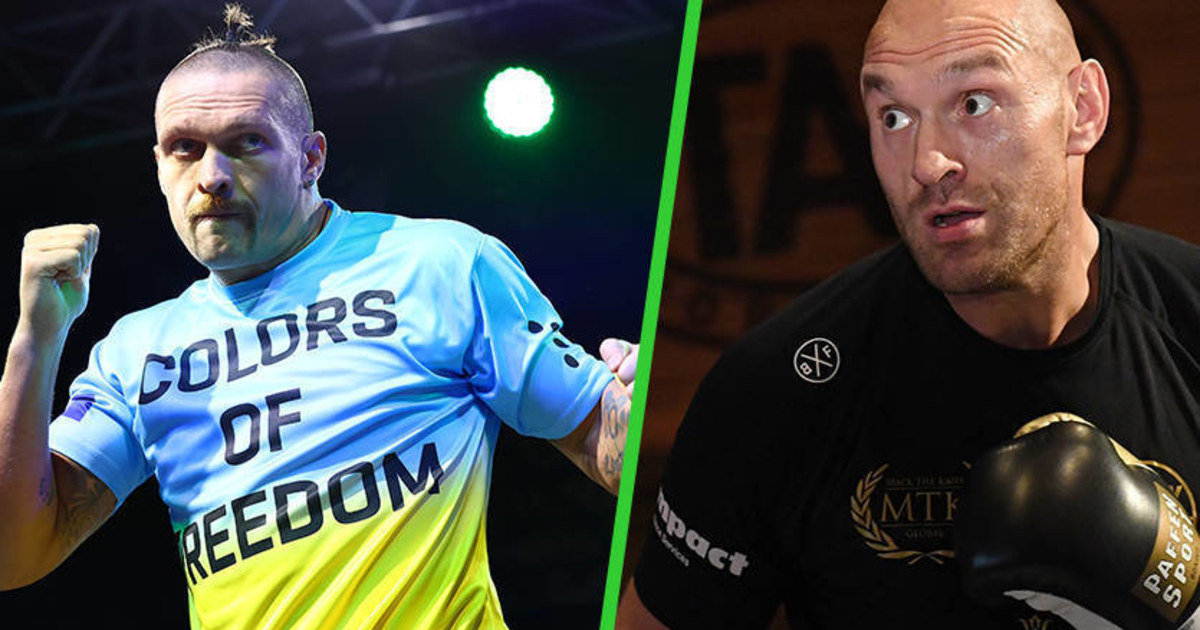 "It all boils down to business. Usyk is an exceptional fighter, boasting remarkable achievements in boxing. Disrespecting him during negotiations is unjust. I am confident this is what led to the cancellation.
"Who's to blame for the fight's disruption? These are the questions that arise. Fights like these need to be organized – that's the way we can cleanse boxing, leaving us with only one champion in each weight category," Crawford was quoted as saying by Boxing Social.