American heavyweight boxer Chris Arreola favors WBC titleholder Tyson Fury in a world title fight with WBA/WBO/IBF/IBO champion Oleksandr Usyk.
"It will be a very fun fight. You can't learn the size. I have to give Fury the edge simply because he is so big and such a skilled fighter. Even though Tyson is so big, he fights like a middleweight, so I choose Fury."
"But you can't take anything from Usyk. He is one of the greatest amateur fighters of all time, he fought over 300 amateur fights and won gold medals and more."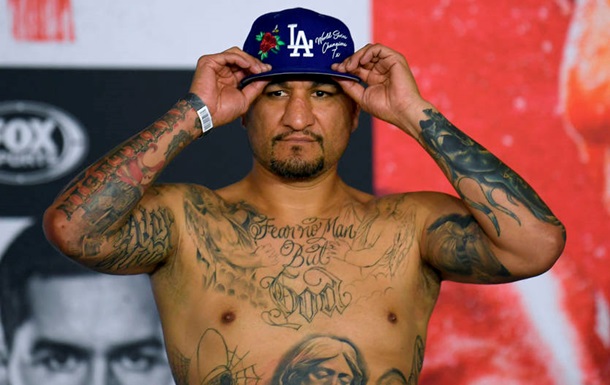 The fight between Usyk and Fury is tentatively scheduled for April 29. They intend to hold the match in Saudi Arabia, with London as a backup option.