According to former world heavyweight champion Shannon Briggs, the toughest challenger for current WBC titleholder Tyson Fury could be none other than Joe Joyce.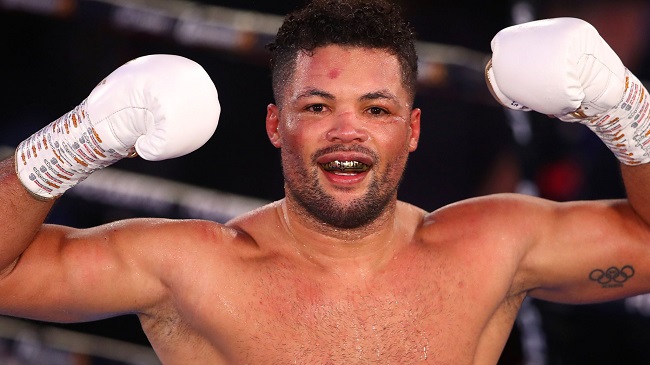 Briggs suggests that the British fighter's formidable durability could pose a significant challenge to the champion, potentially making him a worthy adversary in the ring.
"Joe Joyce can certainly give Fury a problem. Right now, Joyce is a machine that all opponents need to crack his code. Sometimes he defends with his chin. Joyce's defense is his guilt. You know what I'm saying. He's a machine."
"I don't like it when someone uses his holder for protection, but there is a plus, don't get me wrong. Look at the great Ray Mercer, a great champion. I don't like it, but what's the difference? If I keep hitting you, give it everything I've got, and take it, I might run out of bullets," Briggs told FightHype.com.