IBF World Bantamweight Champion Ebani Bridges has openly expressed her desire to marry Vasyl Lomachenko, a former three-division world champion.
Bridges engaged in an online interaction with her followers on social media, during which she was posed with a rather unique question by one user.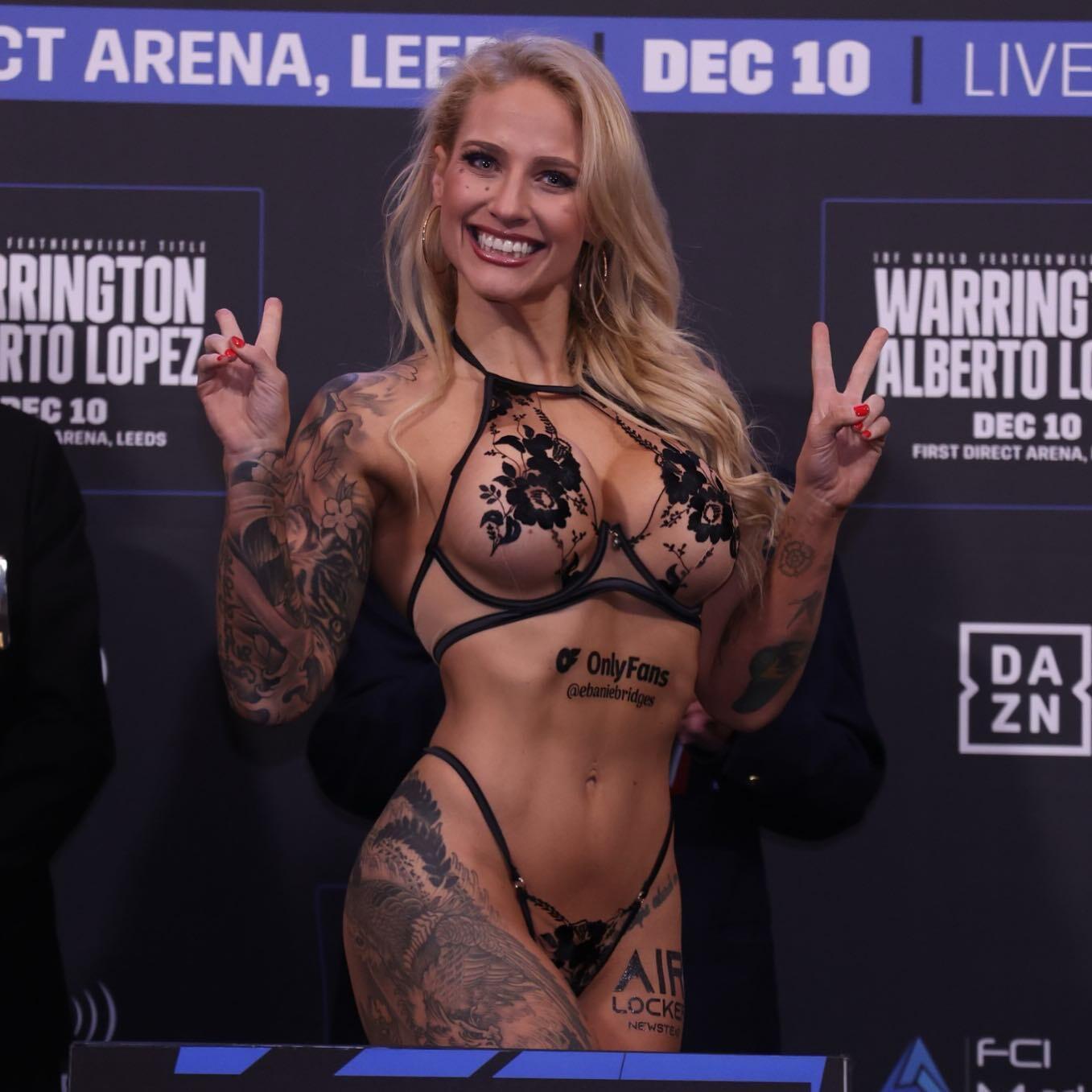 "Lomachenko, Haney, and Davis. Who would you marry, who would you kill, and who would you have a one-night stand with?" the user queried Bridges.
Responding to this intriguing question, Bridges wrote: "Ha ha ha ha ha. I don't know how I feel about these answers… but definitely marry Loma… he seems the most like husband material the others…. either either."