Ukrainian boxer Bohdan Sobol (14-0, 6 KOs) emerged victorious in a rated fight held in Latvia.
Sobol's 6-round match was the main event of the boxing evening in the Latvian city of Liepaja.
The 23-year-old rising Ukrainian star faced off against Gaston Due from France (9-4-2, 4 KOs).
Bohdan dominated the match, knocking down his opponent in the 1st and 4th rounds. In the 5th round, the referee had to intervene and stop the fight.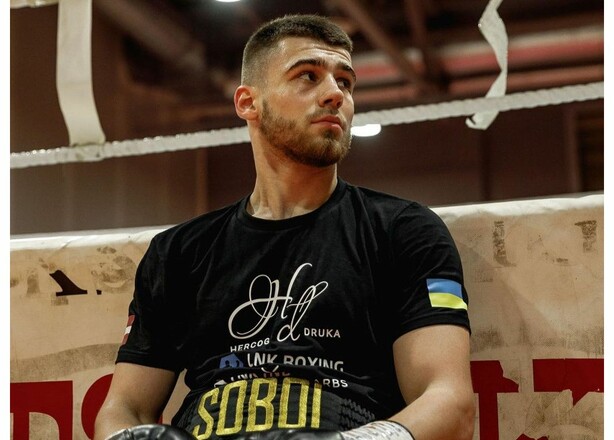 Sobol secured an early victory by knockout in the 5th round, marking his 15th win in the professional boxing ring.