The head of the Top Rank promotion company Bob Arum said that the fight between the ex-world champion in three weight categories Vasyl Lomachenko and the absolute world champion in the lightweight category Devin Haney is almost ready, it remains to agree on the exact date and place of the fight, reports Sky sports.
The American's main condition is not to fight during the holy month of Ramadan (from March 22 to April 20).
"This fight is basically ready. We are looking for a venue and date and it will be announced soon. I had lunch with Devin and his father, Bill Haney, and they are both ready. They are nice people. This fight will take place either before or right after Ramadan. Because Devin is a devout Muslim, so we can't host it during Ramadan, but we can host it before or after. So I talked it over with Haney, they're ready to fight," Arum said.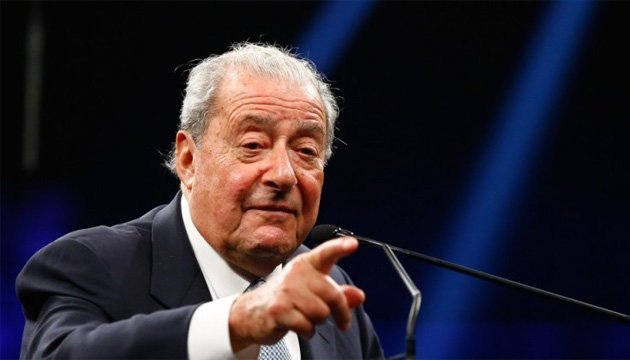 Lomachenko defeated American Jemaine Ortiz in his last fight. For the Ukrainian, it was the first match in the last 10 months.
Haynie defeated George Cambosos again in October to retain the WBC, WBA Super, IBF and WBO lightweight titles.