Errol Spence, the reigning WBA, WBC, and IBF welterweight champion, shared his views on Saul "Canelo" Alvarez, the current absolute world champion. Spence unreservedly declared Alvarez as the premier figure in the boxing realm.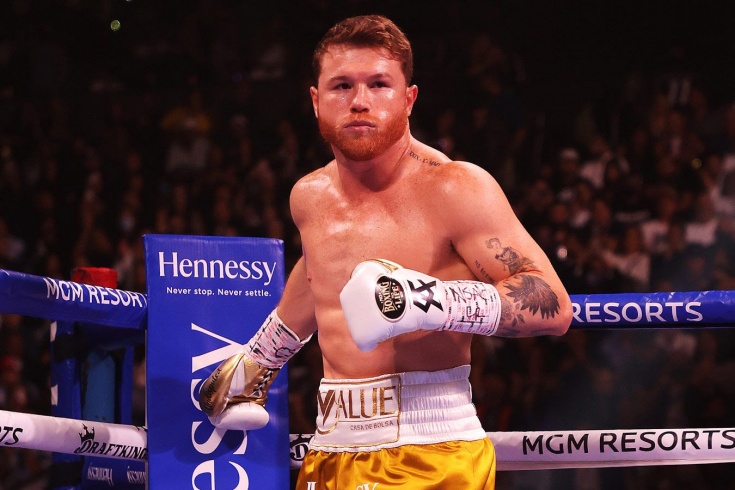 "To me, Canelo is the number one. What really counts for me is the earnings. He's the industry's golden goose. He could take on a nobody like Johnny from Walmart and effortlessly rake in $30-$40 million," Spence announced on the Million Dollaz Worth of Game podcast.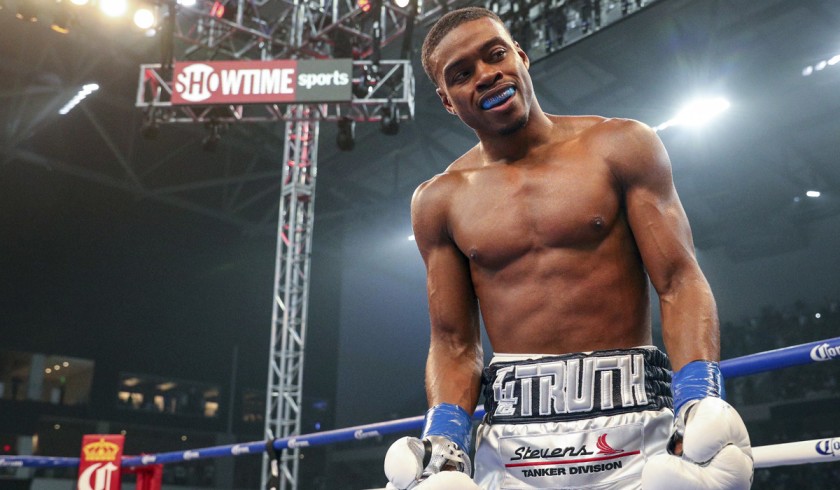 This statement underscores the commercial magnetism and influence of Alvarez in the boxing world. He has ascended to become one of the sport's brightest luminaries in recent times.