In the near future, it seems there won't be a fourth clash between Deontay Wilder and Tyson Fury.
This update comes as the coach of the former heavyweight world champion, Malik Scott, refutes claims of undisclosed negotiations between the fighters' teams in the event of a cancellation of the Briton's bout against Oleksandr Usyk.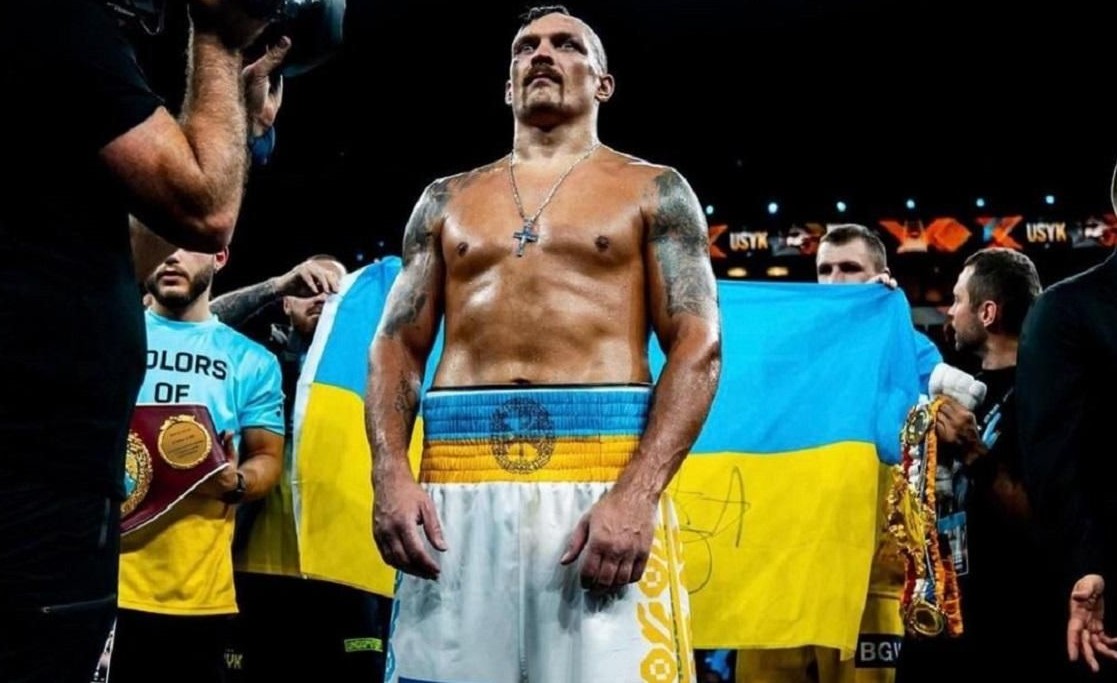 Despite this, Scott expresses a desire to eventually arrange bouts with both Fury and Usyk, but only after the fight for the title of absolute world champion.
"When I say that there is no talks, I'm coming from Deontay's perspective. Because that is who I am hands-on with, every other day. From his perspective, it is all just hoopla. Fury-Wilder 4 is an option, but it is more realistic to say Usyk-Wilder. I would want that to happen before Fury-Wilder," said Scott in a comment to EsNews.